1-12-12 Ft. Wayne Site of the Day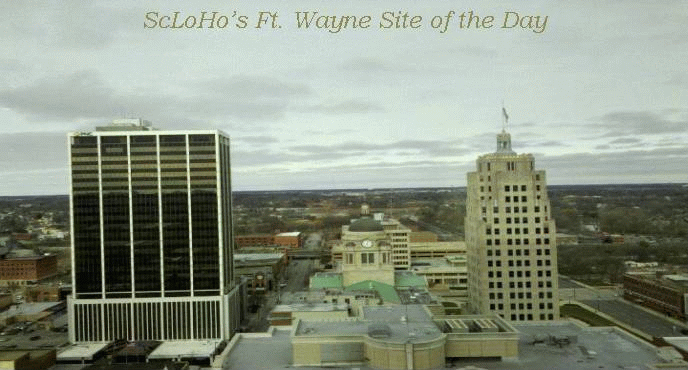 Sunday morning as I was hanging out with friends there was a discussion about how much our community has to offer in the area of the "arts". Today's Fort Wayne website features an organization that began when I was 14 years old.
Click on the pic below for a visit.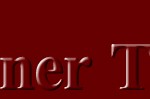 Scott Howard aka ScLoHo has 25+ years of experience in marketing , advertising, media and works directly in the radio and digital world from Fort Wayne, Indiana.  Contact him at Scott@ScLoHo.net or 260.255.4357.