1-16-12 Ft. Wayne Site of the Day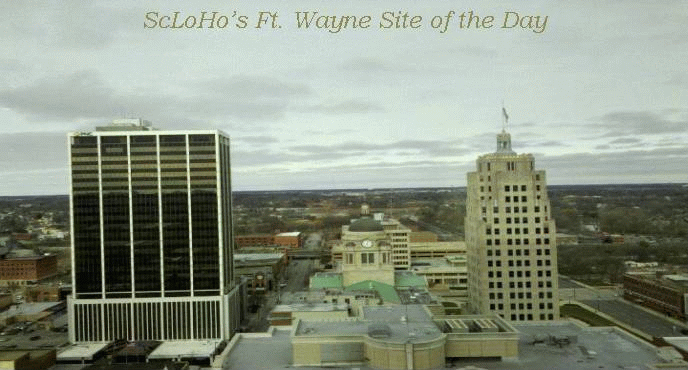 On Mondays the next 4 weeks, I'm going to be featuring a Fort Wayne based website that was recommended to me by my daughter Rachael. These websites Rachael recommends due to her own experience as an expectant Mom and maybe by my featuring them, it will spread good karma for the upcoming birth of my first granddaughter in a few weeks!
As usual, just click on the pic below to be magically transported via the world wide web to the featured website.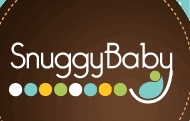 Scott Howard aka ScLoHo has 25+ years of experience in marketing , advertising, media and works directly in the radio and digital world from Fort Wayne, Indiana.  Contact him at Scott@ScLoHo.net or 260.255.4357.