1-23-12 Ft. Wayne Site of the Day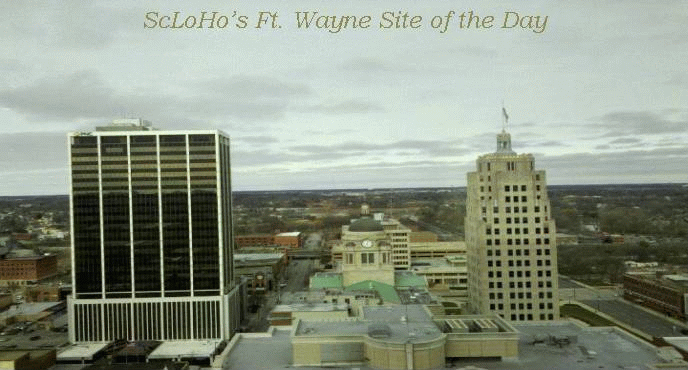 Continuing my Monday series of Fort Wayne based websites recommended by my daughter Rachael who has a due date next month for her firstborn.
If you want to submit suggestions for a Fort Wayne area based website, drop me a note by email (Scott at ScLoHo.net).  I feature a different site each weekday morning at 6am and promote them on Facebook and Twitter which you can do to by clicking on the sharing links below.
To visit todays website, click on the pic below.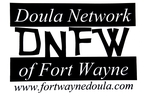 Scott Howard aka ScLoHo has 25+ years of experience in marketing , advertising, media and works directly in the radio and digital world from Fort Wayne, Indiana.  Contact him at Scott@ScLoHo.net or 260.255.4357.