140 Days of Twitter Tips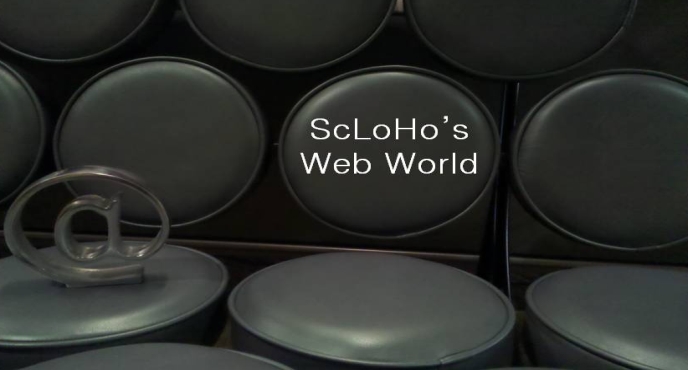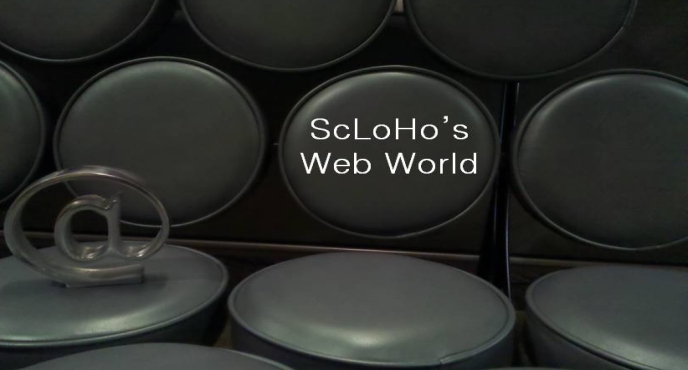 That is if you want to only do one per day.
Kyle Lacy from Indianapolis put this together:
Scott Howard aka ScLoHo has 25+ years of experience in marketing , advertising, media and works directly in the radio and digital world from Fort Wayne, Indiana.  Contact him at Scott@ScLoHo.net or 260.255.4357.