2-13-12 Ft. Wayne Site of the Day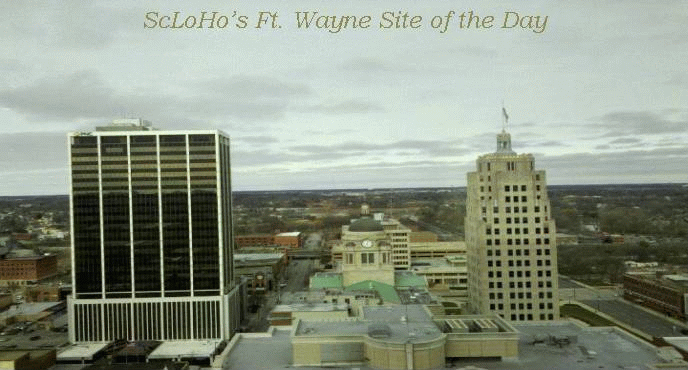 The business featured on today's site of the day is just a few doors down from one of the Fort Wayne websites I featured last week and yet each is very different despite their common coffee connection.
While the website is pretty bare, check out their Facebook page for updates including their spectacular Friday dinner specials.
Click on Pic below.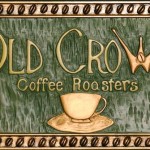 Scott Howard aka ScLoHo has 25+ years of experience in marketing , advertising, media and works directly in the radio and digital world from Fort Wayne, Indiana.  Contact him at Scott@ScLoHo.net or 260.255.4357.