2-29-12 Ft. Wayne Site of the Day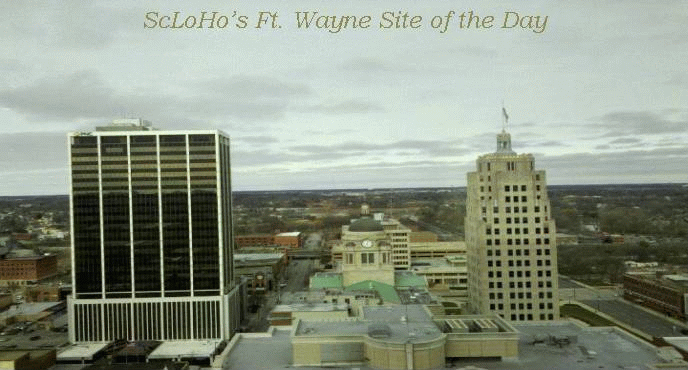 Just because we have an extra day in February this year, doesn't mean we have an extra day this week.
Here's our midweek Fort Wayne website featuring another person coming to today's Social Media Breakfast.
Click on Pic below: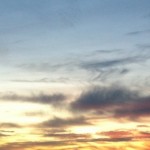 Scott Howard aka ScLoHo has 25+ years of experience in marketing , advertising, media and works directly in the radio and digital world from Fort Wayne, Indiana.  Contact him at Scott@ScLoHo.net or 260.255.4357.