2014 #FortWayne Site of the Week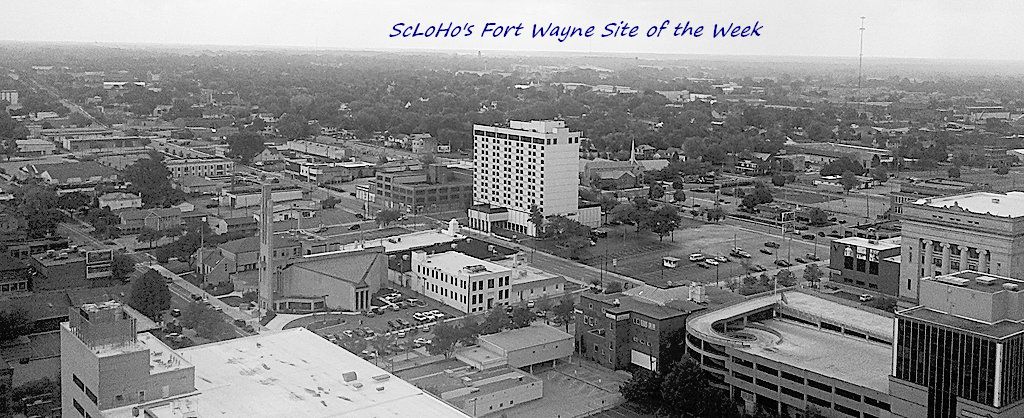 Continuing my mission to help you learn more about Fort Wayne, Indiana, by turning the spotlight on a locally based website.  I do this once a week and you're free to share via social media. Also visit the website by clicking on the picture and stop in and say hi to the folks at the business or organization.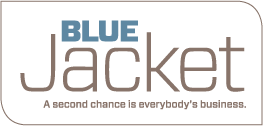 Scott Howard aka ScLoHo has 25+ years of experience in marketing , advertising, media and works directly in the radio and digital world from Fort Wayne, Indiana.  Contact him at Scott@ScLoHo.net or 260.255.4357.