33,350,888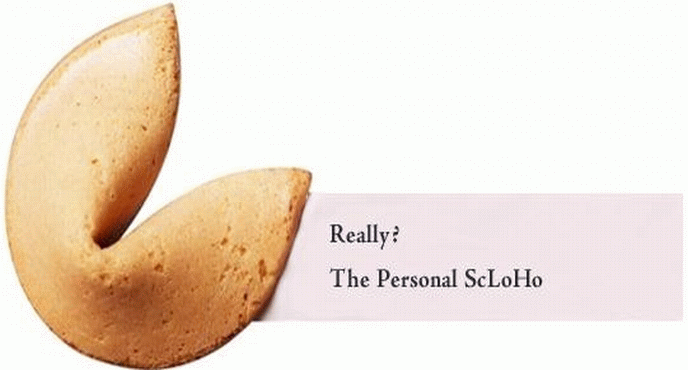 Over 33 million people have watched this one video about silly and stupid cats.
When I wrote this last week, the number was 33,350,888 views.
And now you and I have seen it too.
Feel free to share it with someone this weekend.
Scott Howard aka ScLoHo has 25+ years of experience in marketing , advertising, media and works directly in the radio and digital world from Fort Wayne, Indiana.  Contact him at Scott@ScLoHo.net or 260.255.4357.