Forgive the personal nature of this, but it is highly appropriate to post a few Mom pictures on Mothers Day.
In reverse order of motherhood,
My oldest daughter Rachael with Nora who was born in February:
And Rachael when she was younger: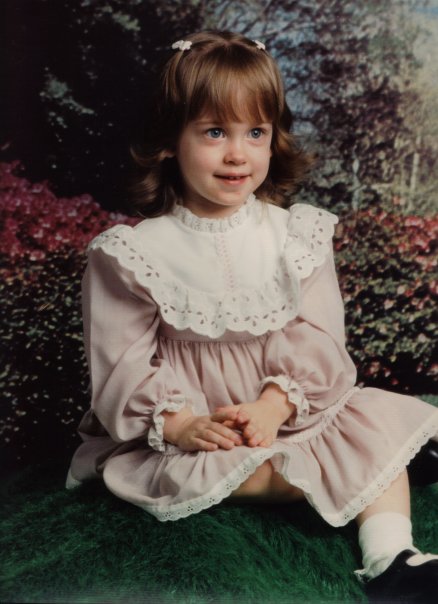 My youngest daughter Tiffany had her 1st born Calvin about 50 weeks ago: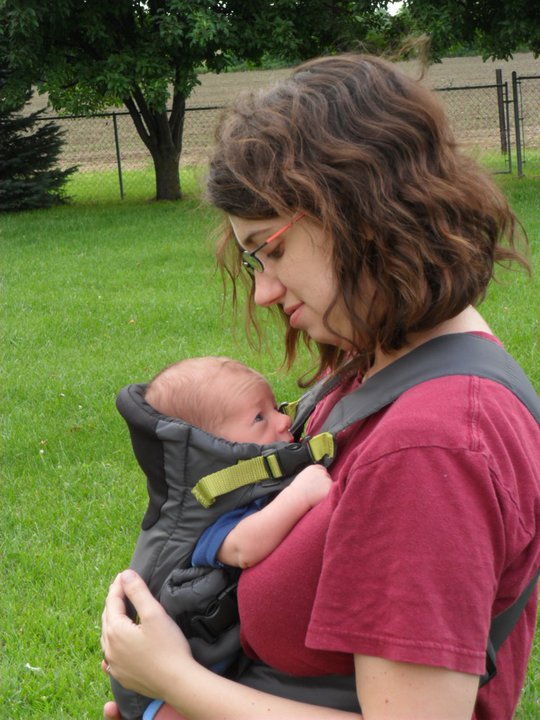 The first picture was from last June, when Calvin was less than a year.  The second one was from the end of April, around 11 months old.
And here's one from her younger days: