Fort Wayne Site of the Day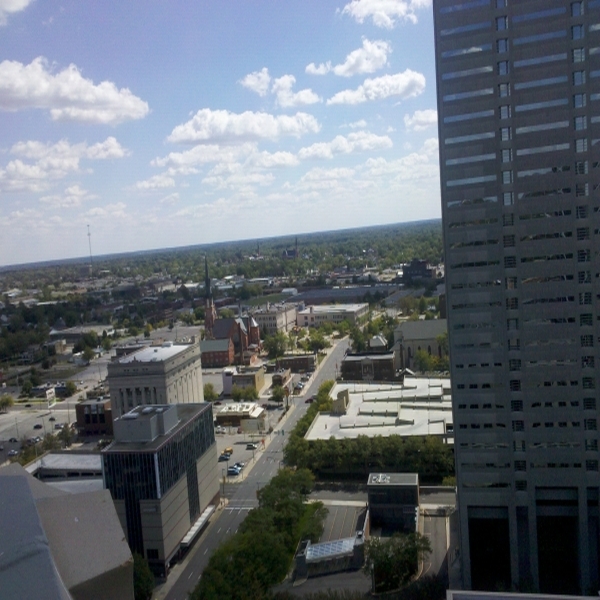 After sunshine and temps in the 60's on Saturday, I really don't want to think about today's featured website.  They got a big push on WANE TV over the weekend and I first noticed them when they started following me on Twitter.  To find out more, click on the pic below.

Scott Howard aka ScLoHo has 25+ years of experience in marketing , advertising, media and works directly in the radio and digital world from Fort Wayne, Indiana.  Contact him at Scott@ScLoHo.net or 260.255.4357.