Fort Wayne Site of the Day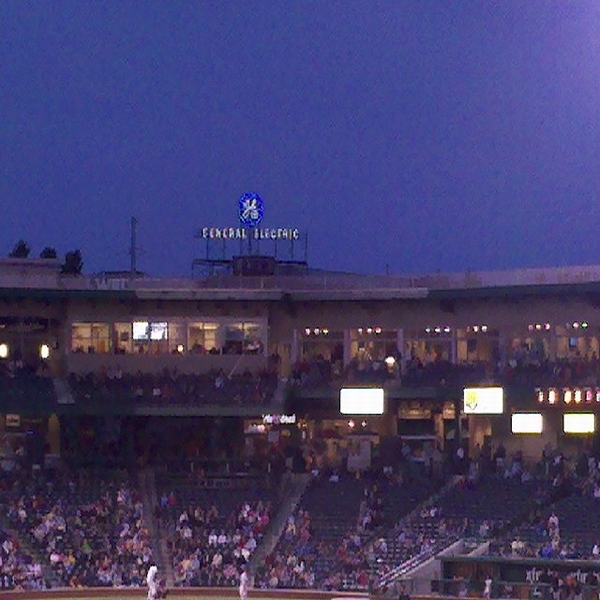 You should bookmark today's site in your favorites.
Keep an eye on what is going on in Fort Wayne, including tomorrow when you click on the pic below.

Scott Howard aka ScLoHo has 25+ years of experience in marketing , advertising, media and works directly in the radio and digital world from Fort Wayne, Indiana.  Contact him at Scott@ScLoHo.net or 260.255.4357.