#FortWayne Focus WOWO Advertising Partner The Philharmonic
Off and on for years during my radio career in Fort Wayne, I have worked with the Fort Wayne Philharmonic and the past couple of months they have been one of my advertising partners on WOWO Radio.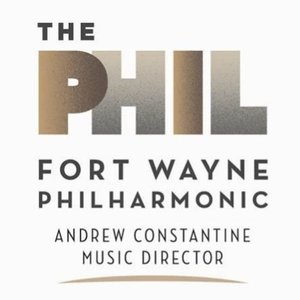 We have a world class orchestra with the Philharmonic.  Along with presenting traditional classical themed concerts, the Phil has a Pops series that features a variety of shows each year, with one exception… Holiday Pops. This event is an annual tradition.  This weekend is the kickoff for the 2015 Holiday Pops concerts at the Embassy Theater in downtown Fort Wayne and you can check for tickets here.   I'm going next weekend!
Scott Howard aka ScLoHo has 25+ years of experience in marketing , advertising, media and works directly in the radio and digital world from Fort Wayne, Indiana.  Contact him at Scott@ScLoHo.net or 260.255.4357.