Have You Ever Had A Winter Picnic?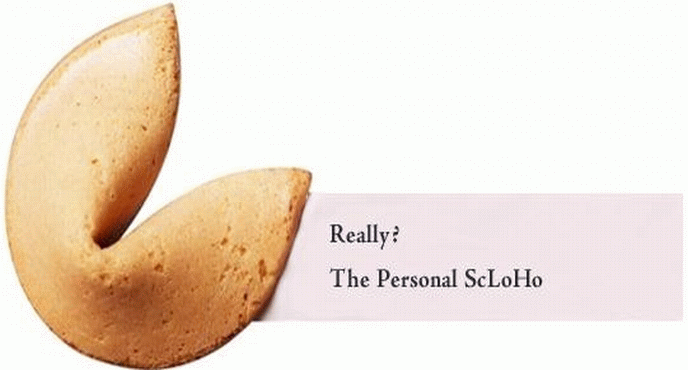 Saturday morning we woke up to a fresh blanket of snow.
My wife Kathy decided to make the most of it.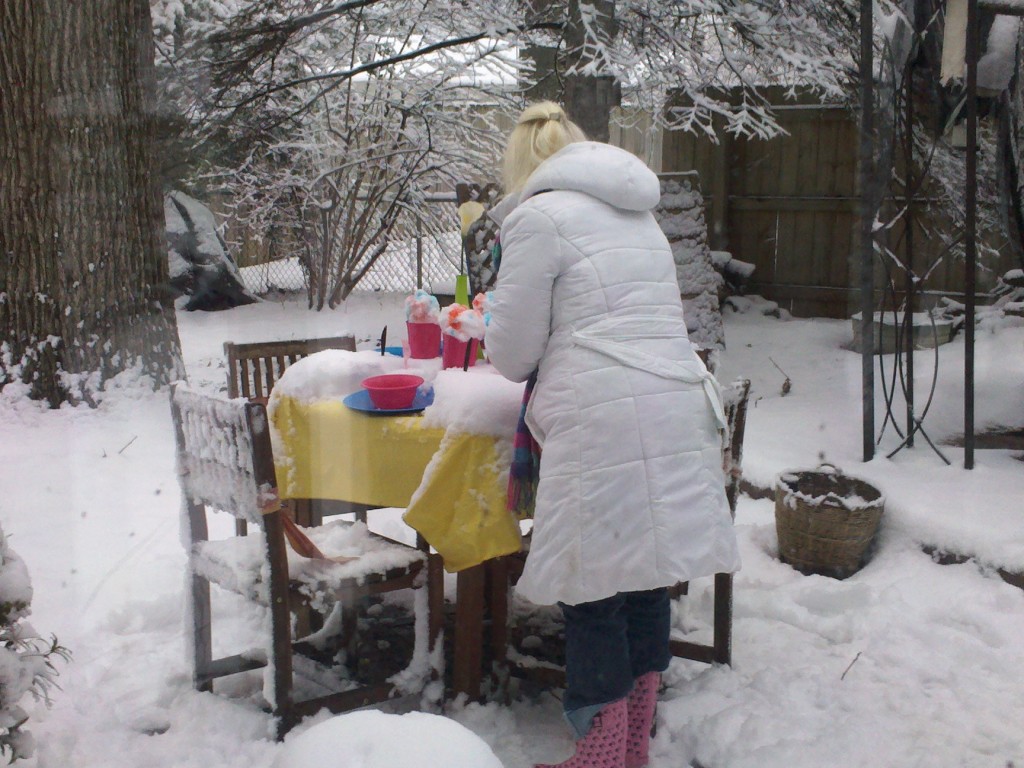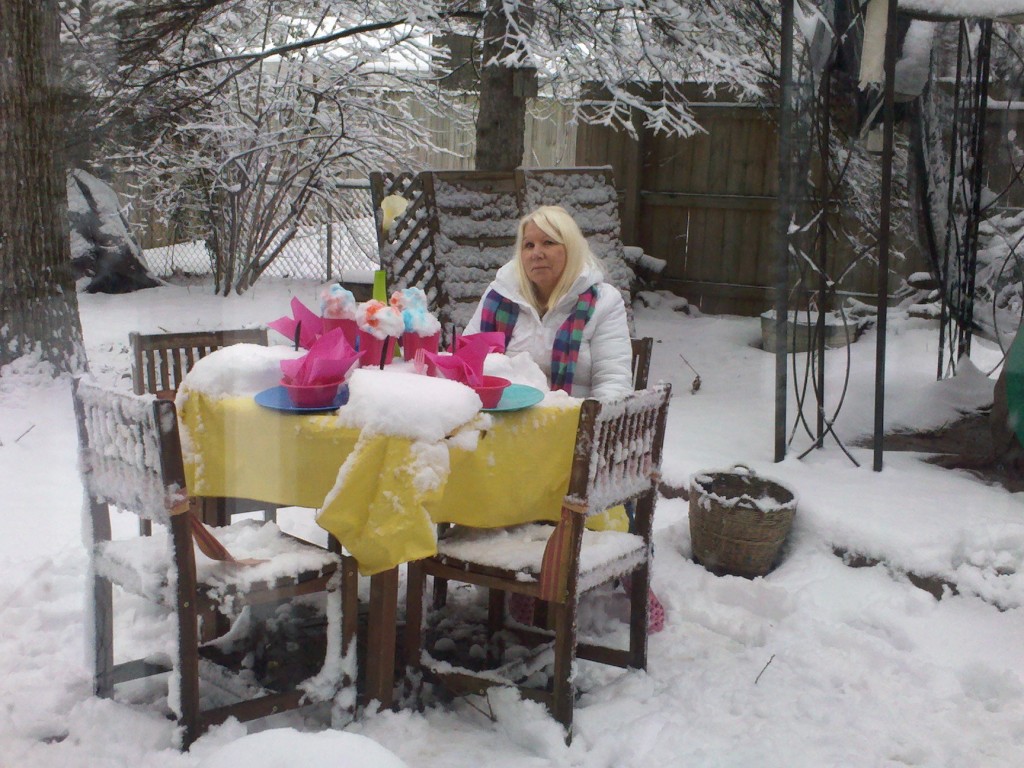 At 11, my daughter Tiff was going to be coming over for a couple of hours with her 8 month old, Calvin.
The table was set.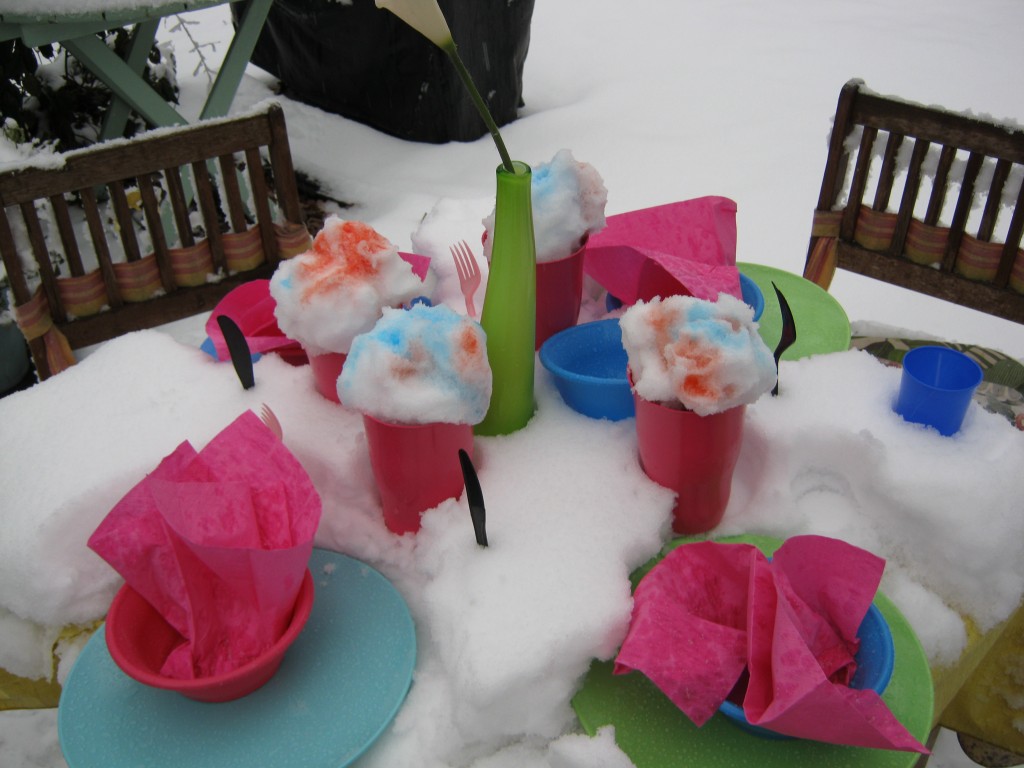 And lunch was served…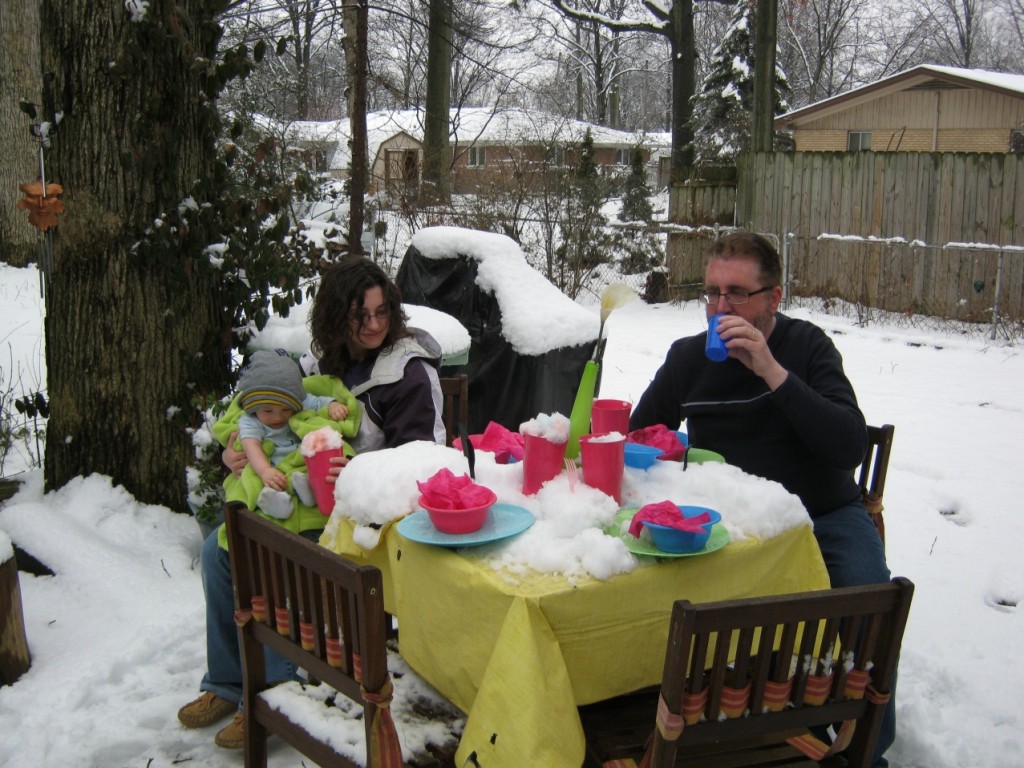 All was fine until naptime for Calvin:
Scott Howard aka ScLoHo has 25+ years of experience in marketing , advertising, media and works directly in the radio and digital world from Fort Wayne, Indiana.  Contact him at Scott@ScLoHo.net or 260.255.4357.