See this picture?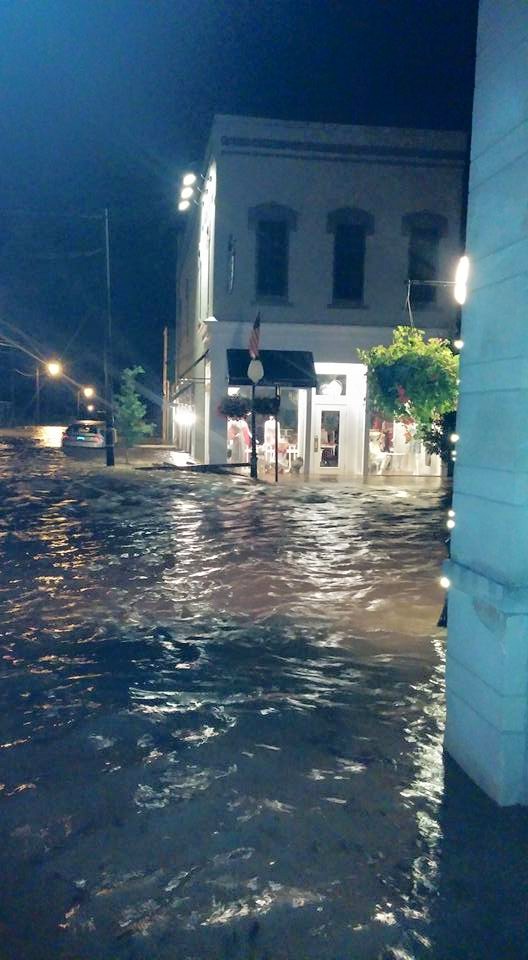 My daughter shared it on her Facebook page Monday night. Actually she shared a post from the Facebook page of the Roanoke Village Inn that included this picture.  She and her family lived a few blocks from there before they moved west.
I saw the picture and shared it on Twitter Tuesday morning: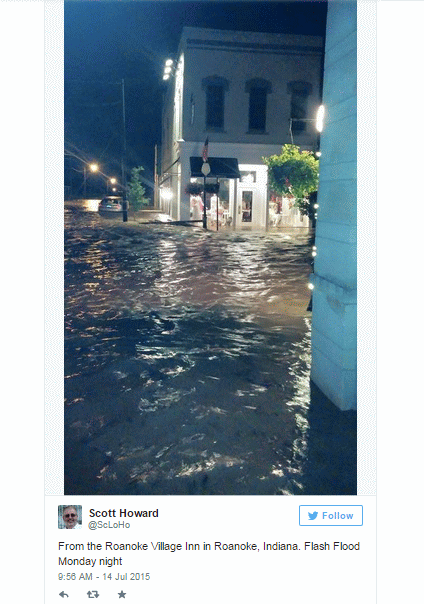 Tuesday evening, I was notified that it was picked up in a story on Mashable.com which you can read here and scroll down a bit.
While this picture went slightly viral, it was a bit of luck and not planning.  The Village Inn probably had no idea that the picture went beyond their 742 followers.
There is a marketing lesson for those of you who are trying to "go viral" and hit it big.  It's not likely to happen.  Or if it does, it is fate or luck and do you want to bet your business success on that?
For help with a real marketing plan, reach out to me.
And the Village Inn is scheduled to reopen today after spending Tuesday cleaning up, which is good.