Leaf Diving, Doggy Style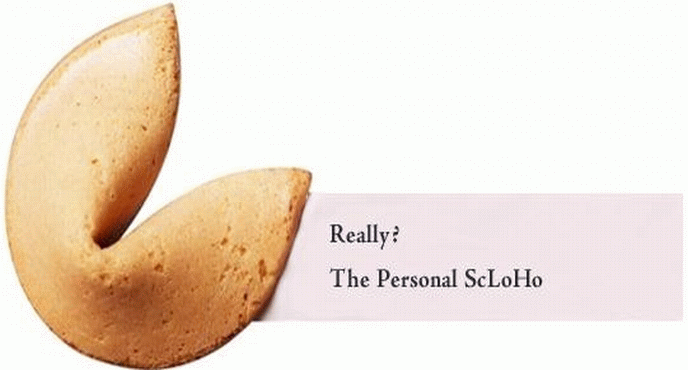 In this short video, we discover that,  well I don't know what we discover.
It reminded me of a few months ago when I tossed a dead chipmunk in the leaf pile in front of our house to discourage neighbor kids from jumping in.
But this is sort of cute…

Scott Howard aka ScLoHo has 25+ years of experience in marketing , advertising, media and works directly in the radio and digital world from Fort Wayne, Indiana.  Contact him at Scott@ScLoHo.net or 260.255.4357.