Living on 2 Percent Less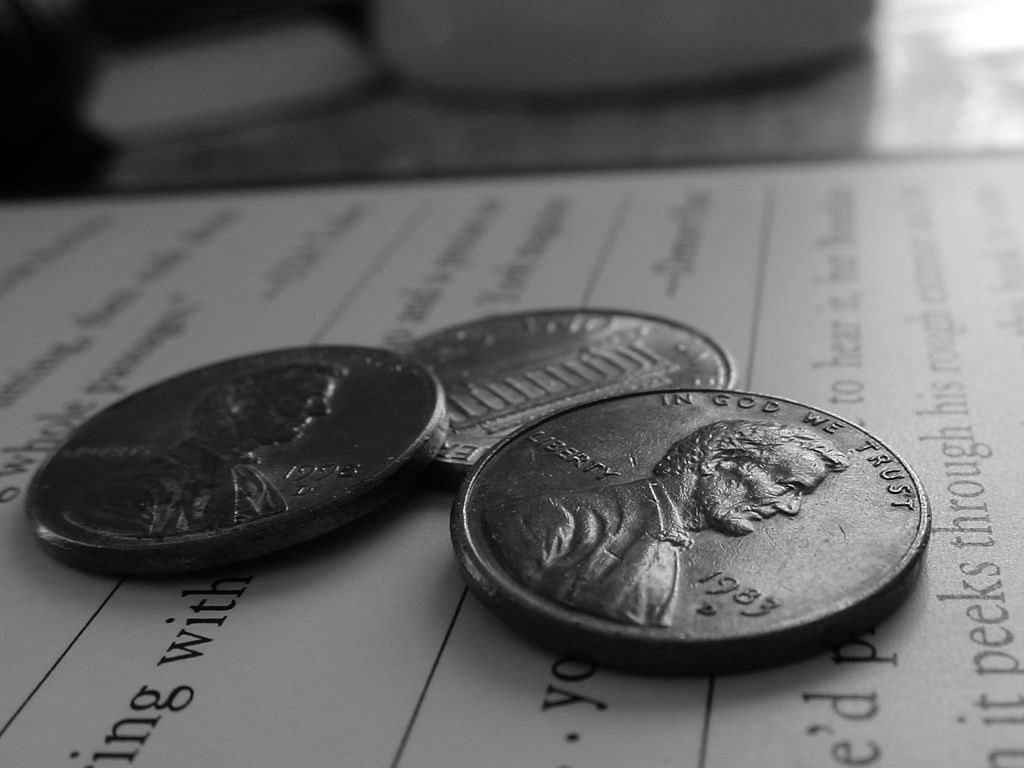 It's another Monday Money discussion, and this time I want to share with you what you'll notice when you get your next paycheck.
It's 2% less.
That's because "the payroll tax cut temporarily lowered the tax rate to 4.2 percent from 6.2 percent for income contributed to the Social Security program. The cut was designed to put more money into Americans' hands and act as an economic stimulus."
That 2 percent cut that went into effect in 2011 expired at the end of 2012.
So you and I have choices to make.
Earn more or spend less.  Both if you can.
A couple months ago, my wife and I took a good hard look at our spending and I found ways to save up to $3100 a year that I've shared with you during previous Monday Money articles.
We also found ways to save a few dollars here and there by changing habits and routines.
As we move forward into this new year, I welcome your ideas and suggestions that I can share with others on what each of us can do.  Drop me an email to Scott (at) ScLoHo.net.
Scott Howard aka ScLoHo has 25+ years of experience in marketing , advertising, media and works directly in the radio and digital world from Fort Wayne, Indiana.  Contact him at Scott@ScLoHo.net or 260.255.4357.