No Rules? Someone Disagrees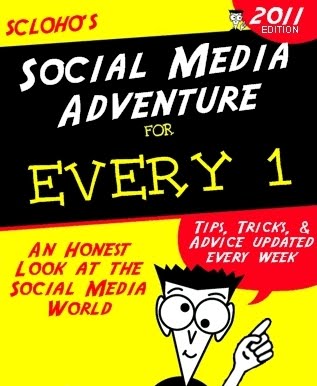 What do you think of these 7 Social Media Rules?
1. Connection does not imply permission
2. Access does not imply entitlement
3. Activity is not productivity
4. More is not better
5. Reciprocation is optional
6. Amplification without accomplishment is futile
7. Engagement without enrichment is not effective
Before you decide to agree or disagree, better read the reasoning behind these rules.
Scott Howard aka ScLoHo has 25+ years of experience in marketing , advertising, media and works directly in the radio and digital world from Fort Wayne, Indiana.  Contact him at Scott@ScLoHo.net or 260.255.4357.