Owning Our Home Outright!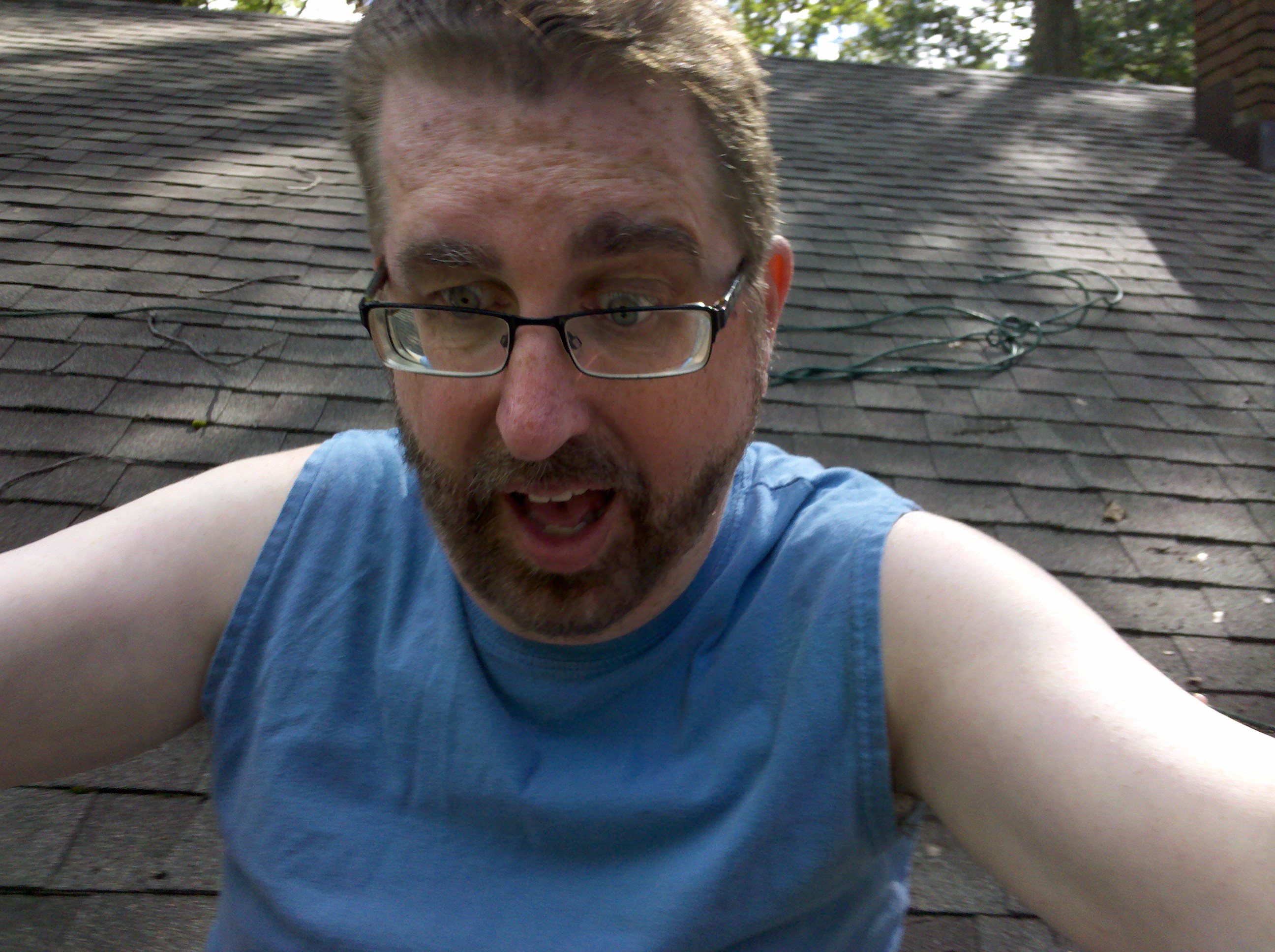 My wife decided to parody my series on Frugal Living.
(It's called Monday Money and began when I found how a few changes could result in more than $2500 in savings.)
She posted this on her Facebook page:
OWNING OUR HOME OUTRIGHT!

At these prices, who could afford not to?
I suppose someone could really do this if they wanted, but my series continues on Monday.
Scott Howard aka ScLoHo has 25+ years of experience in marketing , advertising, media and works directly in the radio and digital world from Fort Wayne, Indiana.  Contact him at Scott@ScLoHo.net or 260.255.4357.