Phone Call From The Cat
On this 3 day weekend, I thought it would be appropriate to take a break from my usual postings and  share something funny, weird, or just strange.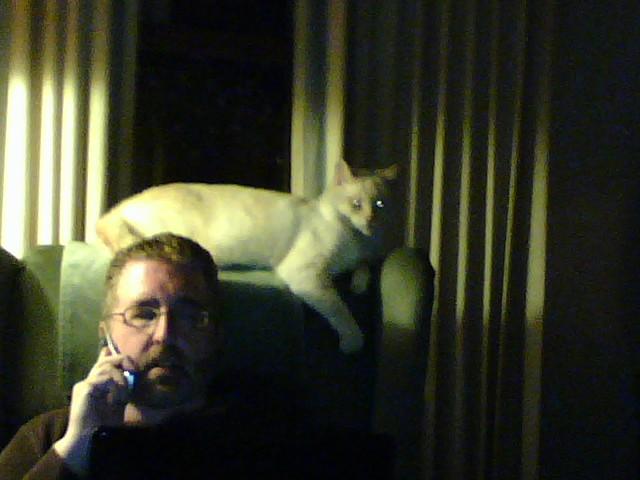 This week my wife called and apparently she just dialed the phone for the cat.  This was on my voicemail:
If you listen closely, it's a request for food, or at least a request to pick up a bag at the grocery.
Have a safe and fun Memorial Day weekend!
Scott Howard aka ScLoHo has 25+ years of experience in marketing , advertising, media and works directly in the radio and digital world from Fort Wayne, Indiana.  Contact him at Scott@ScLoHo.net or 260.255.4357.