I keep getting notifications in my email that people are following me on Pinterest and I usually follow them back.
However I'm feeling maxed out on Social Media networks so the term "following" is a very loose term.
Despite my own lack of activity, it's growing like gangbusters: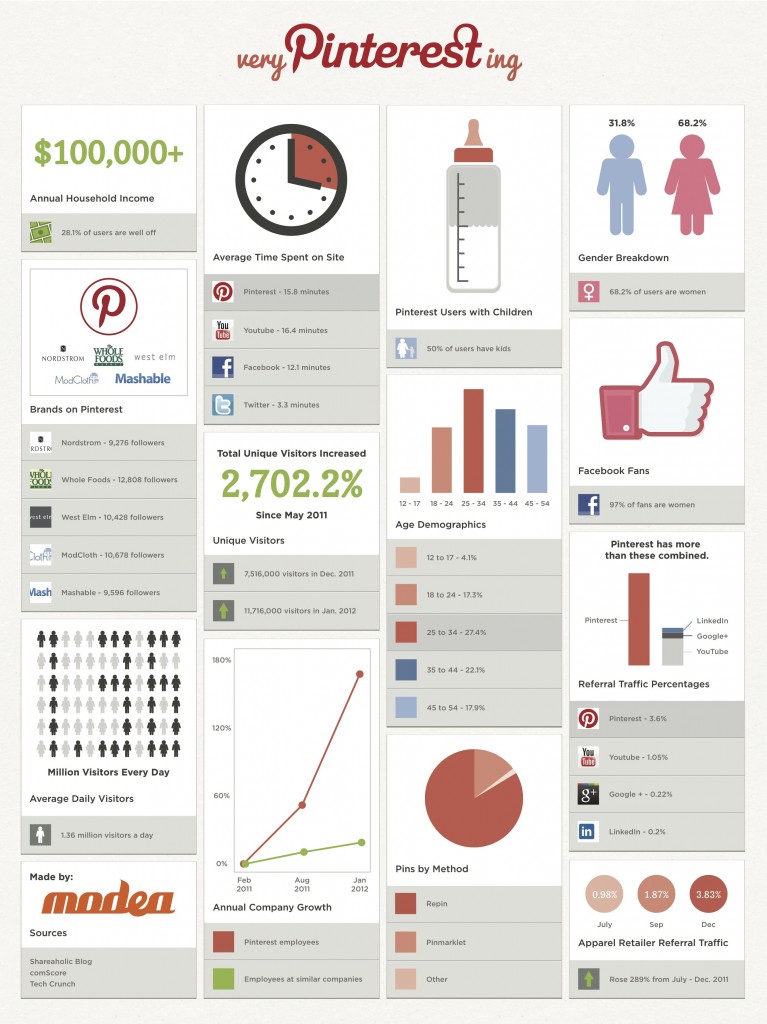 Scott Howard aka ScLoHo has 25+ years of experience in marketing , advertising, media and works directly in the radio and digital world from Fort Wayne, Indiana.  Contact him at Scott@ScLoHo.net or 260.255.4357.