Should Your Business Tweet in 2012?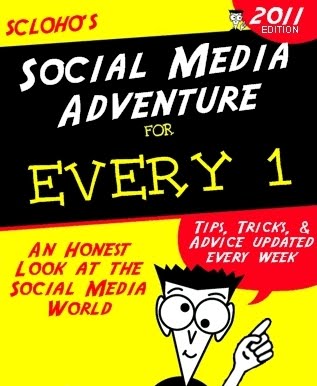 I've seen this infograph-chart from FlowTown and Column Five a few times recently including Doug Karr's site.
Read more: http://www.marketingtechblog.com/twitter-business/#ixzz1gXuGj1X8
Now on with the show: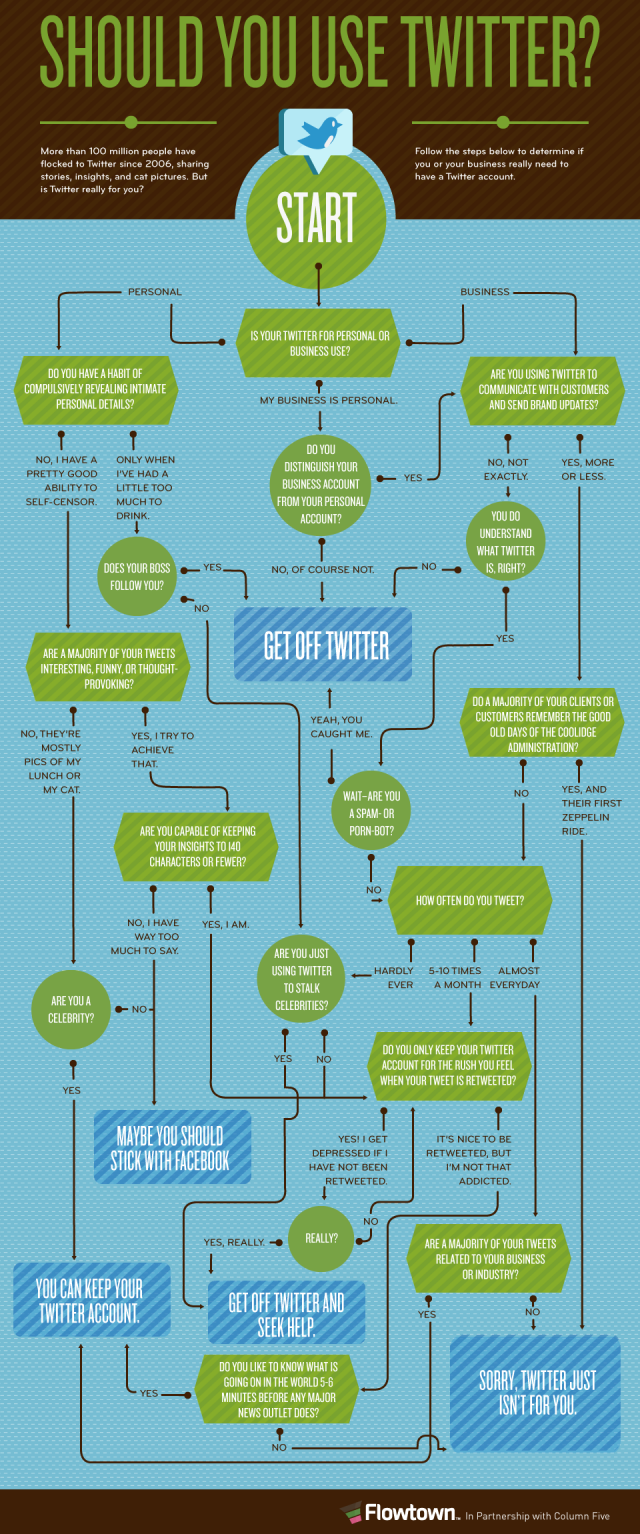 Scott Howard aka ScLoHo has 25+ years of experience in marketing , advertising, media and works directly in the radio and digital world from Fort Wayne, Indiana.  Contact him at Scott@ScLoHo.net or 260.255.4357.