Silly Tips For New Parents?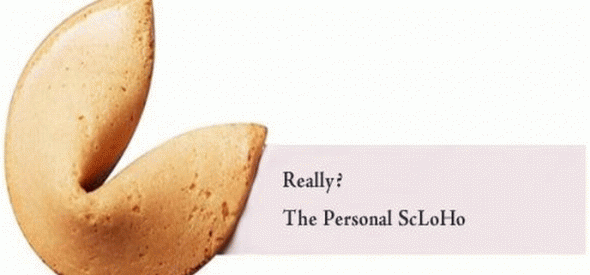 Today is my youngest daughters birthday and she is now 1/2 my age.
She is also a parent of 10 month old Calvin and she and her husband are expecting their 2nd child this summer.
There's more here…
Scott Howard aka ScLoHo has 25+ years of experience in marketing , advertising, media and works directly in the radio and digital world from Fort Wayne, Indiana.  Contact him at Scott@ScLoHo.net or 260.255.4357.