Social Studies for 2012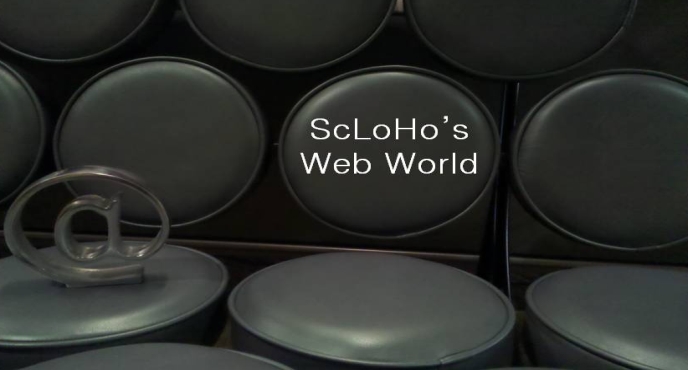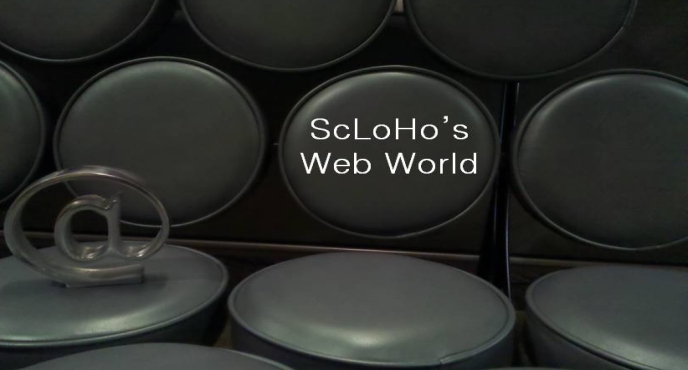 {EAV:50fa48789bcc79c8}
First, the Fort Wayne Social Media Breakfast kicks off the new year on Wednesday.
The event is free to attend if there are tickets available.
Find out by going to the Eventbrite page.
I also have this slideshare presentation for you to mull over:
Scott Howard aka ScLoHo has 25+ years of experience in marketing , advertising, media and works directly in the radio and digital world from Fort Wayne, Indiana.  Contact him at Scott@ScLoHo.net or 260.255.4357.