Wanna Do Lunch Thursday? There's an App for That…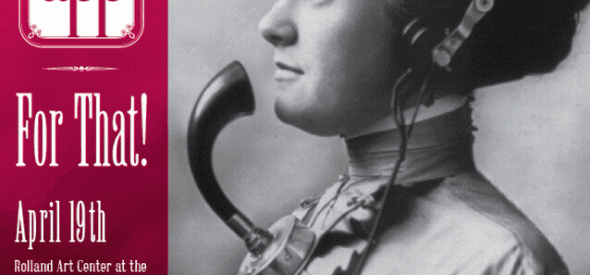 I'm on the Board of Directors of the Fort Wayne Chapter of the American Advertising Federation and I'm the guy who sets up the Eventbrite page for events.
Topic this month is Apps, as in Smartphone Apps. We welcome Jason Zigler, the founder of Boost Media Entertainment.
You are invited to our Thursday lunch. Buy your tickets by Wednesday before midnight. http://adfedapril2012.eventbrite.com/
Scott Howard aka ScLoHo has 25+ years of experience in marketing , advertising, media and works directly in the radio and digital world from Fort Wayne, Indiana.  Contact him at Scott@ScLoHo.net or 260.255.4357.