Week 13 of 21 Weeks of TEDxFort Wayne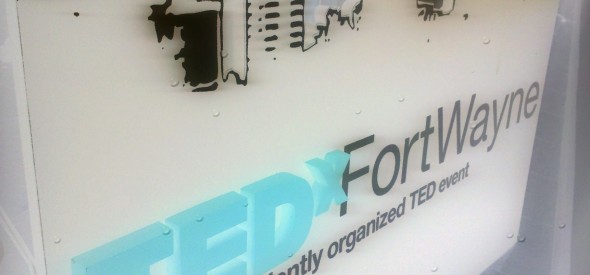 May 19th 2012.
21 talks about rethinking Fort Wayne.
Every Friday I'm posting the video's from that day:
HEATHER SCHOEGLER
Realizing that [1+1≠2] in the realm of human contact and connection — rather recognizing that [1+1=infinity] — opens doors to endless possibilities for anyone. RETHINK Fort Wayne!
Scott Howard aka ScLoHo has 25+ years of experience in marketing , advertising, media and works directly in the radio and digital world from Fort Wayne, Indiana.  Contact him at Scott@ScLoHo.net or 260.255.4357.