Earlier this year, Google warned us that websites that they deemed not-mobile friendly would suffer a decline in their search engine organic results.
Now we have data from Mediapost that shows us why this is important.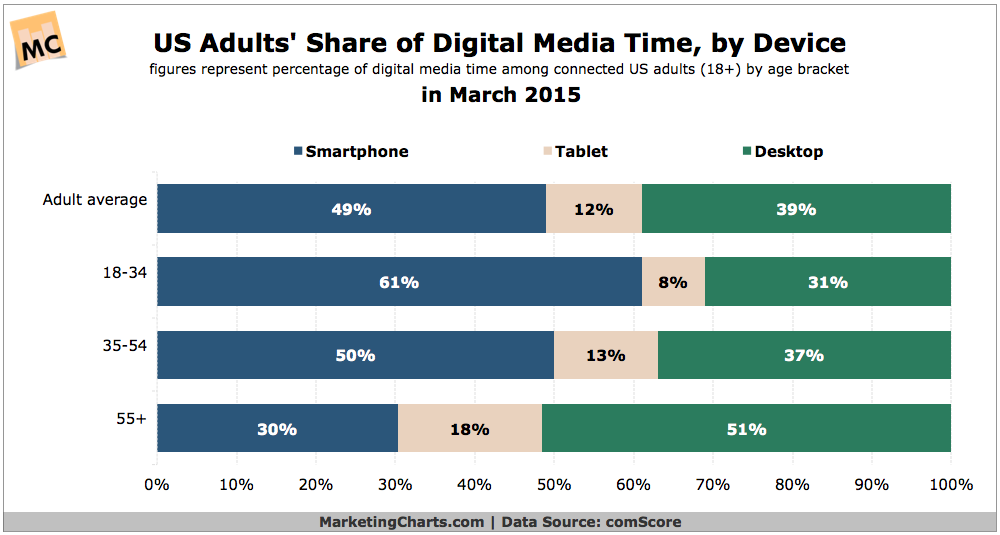 The takeaway is simple.  People are searching the web from their phones and tablets and if your website is hard to navigate on those devices, your credibility will suffer.
It's not that hard to bring your website up to todays standards with a responsive web design.  And it's one of the services my company offers at Federated Digital Solutions.  Contact me for a quote.