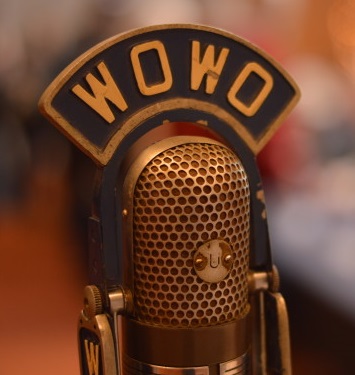 WOWO Radio Advertising Insights with Scott Howard
For more than 90 years, WOWO Radio in Fort Wayne, Indiana has been serving listeners and advertising partners alike.
Here's the insider knowledge you want to know about being successful on WOWO.
Insider Information on WOWO Radio Advertising
The Genuine ScLoHo
You can call it a blog, a guidebook or a non-stop story. Updated at least once a week since 2011 at ScottHoward.me

I sometimes don't understand why some people are attempting to create a business that doesn't make sense. I call this Chasing Unicorns. What's a unicorn you ask? I looked up[…]
Read more
---
Last month, my wife and I hit the road for a long Memorial Day weekend visit to see my son Josh and his wife Madeline.  They moved from Indiana to[…]
Read more
---
It's a question I was asked recently, "Of all the ways I could advertise my business, what is the best and what is the worst?" It's a good question and[…]
Read more
---
RSS WordPress Plugin by
WP Tutor.io
The Digital World of Advertising with Scott Howard
Federated Media (parent company of WOWO Radio) also has a digital division that Scott Howard also uses to get results for Advertising Partners.
Internet Insights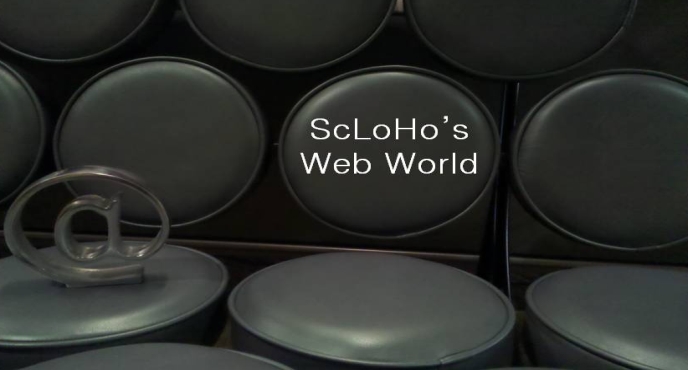 Say Hello
Fill out the form below or reach out directly to Scott@ScLoHo.net
You can also call or text 260-255-4357 That's 260-255-HELP
Scott Howard aka ScLoHo has 25+ years of experience in marketing , advertising, media and works directly in the radio and digital world from Fort Wayne, Indiana.  Contact him at Scott@ScLoHo.net or 260.255.4357.