The Genuine ScLoHo
You can call it a blog, a guidebook or a non-stop story. Updated at least once a week since 2011 at ScottHoward.me

Invitations and the Buying Funnel. A couple summers ago I wrote that you have to Invite People To Do Business With You. Read it again and I've got an update[…]
Read more
---
GeoFencing is a term that I have used regularly and repeatedly for the past 3 years and apparently others in the advertising and marketing world have too. But it has[…]
Read more
---
Today, I'm going to talk to you from my generational perspective and I have one question for you: Do You Want Our Money? I am a young Baby Boomer.  I[…]
Read more
---
RSS WordPress Plugin by
WP Tutor.io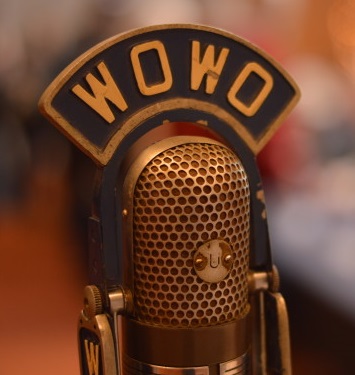 WOWO Radio Advertising Insights with Scott Howard
For more than 90 years, WOWO Radio in Fort Wayne, Indiana has been serving listeners and advertising partners alike.
Here's the insider knowledge you want to know about being successful on WOWO.
Insider Information on WOWO Radio Advertising
The Digital World of Advertising with Scott Howard
Federated Media (parent company of WOWO Radio) also has a digital division that Scott Howard also uses to get results for Advertising Partners.
Internet Insights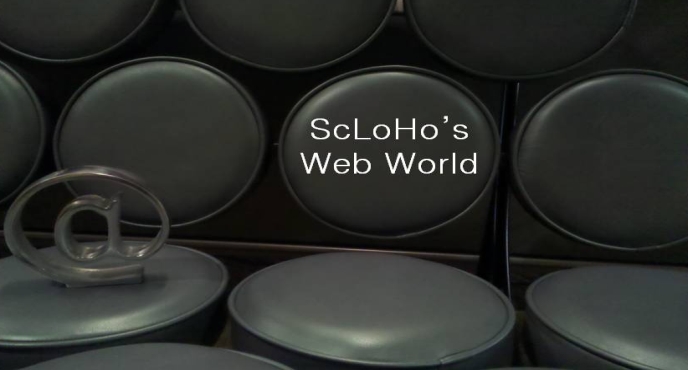 Say Hello
Fill out the form below or reach out directly to Scott@ScLoHo.net
You can also call or text 260-255-4357 That's 260-255-HELP
Your comments and questions are welcome.
Scott Howard aka ScLoHo has 25+ years of experience in marketing , advertising, media and works directly in the radio and digital world from Fort Wayne, Indiana.  Contact him at Scott@ScLoHo.net or 260.255.4357.