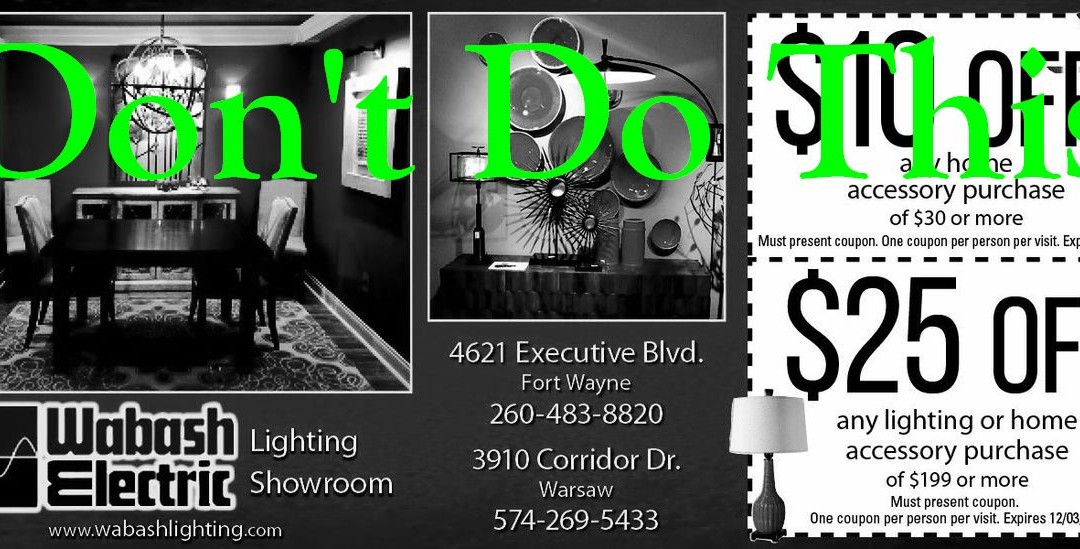 I like getting a good deal.
You like getting a good deal too.
But tell me, Mr/Ms Business Owner do you want to be known as the lowest price provider for what ever it is you sell?
Or do you value your business and believe that there are other reasons people should spend their money with you besides, "your stuff is cheap"?
Most business owners want to be known for stuff like quality, value, trust. But cheap? That's usually not on their list.
Using discounts and special deals often isn't required.
And if it's not required, what is really going on?
As a business, you are losing money that you don't have to lose.
You are also training your customers to always shop price.
And guess what?
There is always someone who can sell at a lower price.
You can not use coupons to build a loyal customer base.
I'll say it again.
You can not use coupons to build a loyal customer base.
Instead you will attract customers that are loyal to coupons.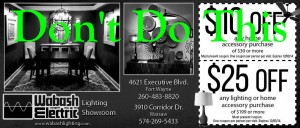 See the difference?
When I used to work with car dealers that wanted my radio station to do a remote and give away free food, guess who we would attract?
Think for a second.
That's right.  We would attract radio listeners who wanted free food, not radio listeners who wanted to buy a car.
Often the two are not the same.
Now before you think I'm against all coupons and discounts, I'm not.  But there has to be a good reason for using them.
Are you brand new and need to introduce your business to new customers?  Sure go ahead and make them an offer.
Are you introducing something new to existing customers and want them to try it? Go ahead and give them an incentive.
But remember once you have these new customers you better do something spectacular to earn their continued business besides cheap prices.    And if it's a new product or service you are offering, that product or service better by awesome.