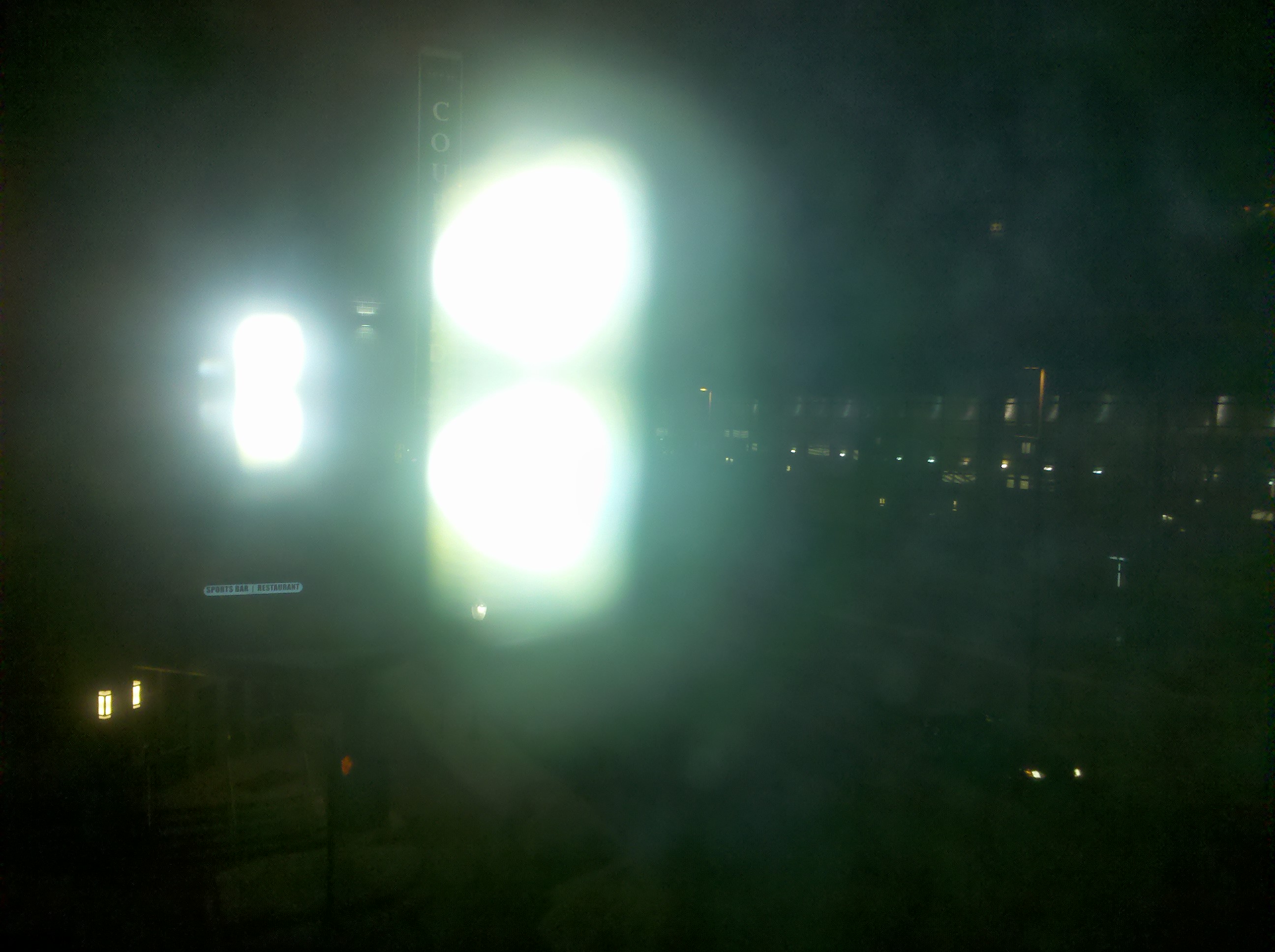 I saw this line in a story about radio versus television advertising,
Nielsen data shows the typical American has 189 channels available on their TV – and only watches 17.5 of them. – See more at: http://www.insideradio.com/Article.asp?id=2837715&spid=32061#.VBGqOfldXE0
It got me thinking about the way Television advertising has changed.  As a 54 year old, I grew up with just a few channels and networks, ABC, CBS, NBC & PBS plus an independent TV station that is now FOX.  With limited choices, each channel had a pretty large audience.  But with more choices via cable and satellite TV and now web channels, the actual number of local viewers continues to shrink as a percentage of the whole.
Radio went through a transformation a few decades ago too as deregulation by the FCC allowed radio stations in smaller towns to become big city stations.  In Fort Wayne we went from a handful of AM and even fewer FM stations to over 2 dozen radio stations serving Fort Wayne today.
However just because a radio station can be "heard" in Fort Wayne, doesn't mean it has a significant number of listeners and is worth spending your money advertising on it.
The above quote about TV shows that we watch less than 10% of the TV channels we could watch.  I bet the story is the same with radio listenership.
Try this exercise this week for yourself:
Right now, write down the last radio station you listened to.
Over the next week, keep this paper with you and every time you listen to a radio station, jot down what station you are listening to.
Ask your family and friends what radio stations they listen to.  Odds are they will name between 1 and 4 or 5.  Probably 2 or 3.
When you look at what your friends and family told you along with your own record of your listening, you'll probably see a pattern and that there is one or two primary radio stations each person listens to most often and the other 20+ stations in Fort Wayne rarely get mentioned if at all.
There are a couple of companies that do what you just did but on a more scientific level. Right now they are doing their Fall Radio Survey of Fort Wayne listenership and at the end of January 2015, we will know the results.
I have a couple of predictions.
The most popular stations from the past couple of surveys will continue to be the most popular stations.  This means the radio station I work for, WOWO will most likely continue to have more listeners than any other radio station in Fort Wayne.
The new radio stations that have sprung up in 2014 will have very limited audiences.  They have done very little to promote themselves to potential listeners and invite people to tune in.
Fort Wayne, being in the heart of the midwest, is slow to make changes in our media consumption habits.
But what about the Radio vs. TV advertising that I started talking about?
TV viewership is being redefined. With so many options to watch a program, Nielsen, the TV ratings company is trying to catch up to the changes that have occurred over the past several years. We watch what we want to watch when we want to watch it and on the screen of our choice which could be something you carry in your purse.
The ability of local advertisers to reach a local audience on television is disappearing. No longer do I have to sit in front of my TV on Tuesday night to watch NCIS at 8pm.  I can watch it later and sometimes do.  There are a couple of shows that I only watch online because they come on too late for me to watch during the week.  With that kind of viewing habits taking over more and more of our screen time, it means less and less viewership for local advertisers.