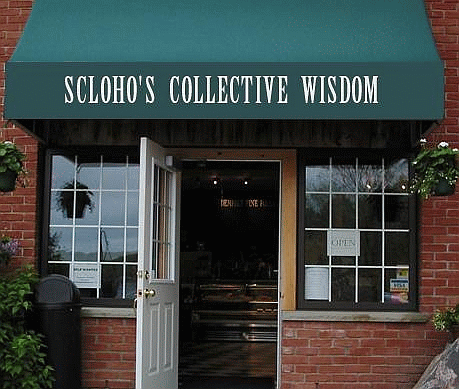 A few years ago I published two, sometimes 3 times a day on a blog I titled Collective Wisdom.  The concept was simple. There is a lot of marketing, advertising and media Wisdom out there being published by others.  I complied a steady stream of it as a Collection and packaged it as Collective Wisdom to introduce people to all kinds of good ideas.
Now I have been recycling these timeless bits for Throw Back Thursday:
A random thought from Seth Godin from the summer of 2008:
Your sales force and your customers may scream that you need to lower your price.
It's not true.
You need to increase your value. If people don't want to pay, it's because you're not delivering enough value for the money you're charging.
You're not selling a commodity unless you want to.