2-6-12 Ft. Wayne Site of the Day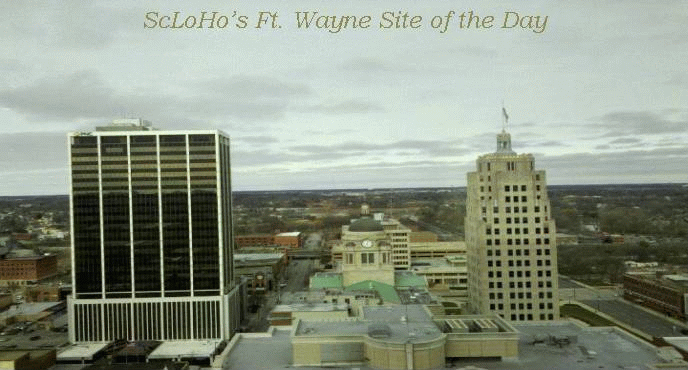 Wrapping up 4 weeks of Monday Fort Wayne websites submitted by my daughter Rachael.
This one also gets thumbs up from her husband Brandon.
Click on the pic below to visit.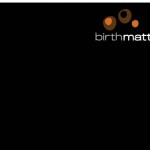 Scott Howard aka ScLoHo has 25+ years of experience in marketing , advertising, media and works directly in the radio and digital world from Fort Wayne, Indiana.  Contact him at Scott@ScLoHo.net or 260.255.4357.