2-8-12 Ft. Wayne Site of the Day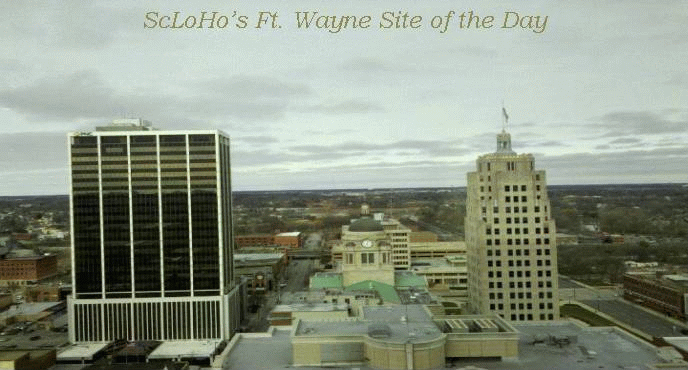 This morning I woke up in Indianapolis and will be spending time in Florida today, but the daily updates at 6 each morning of the Fort Wayne website of the day will continue.  Before Social Media, before the Internet, before FM Radio, before Television, there were two primary forms of media.  Newspapers and AM Radio.  Today's site is the 2nd oldest station in town. Click on Pic.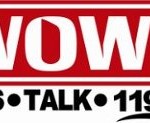 Scott Howard aka ScLoHo has 25+ years of experience in marketing , advertising, media and works directly in the radio and digital world from Fort Wayne, Indiana.  Contact him at Scott@ScLoHo.net or 260.255.4357.