2-9-12 Ft. Wayne Site of the Day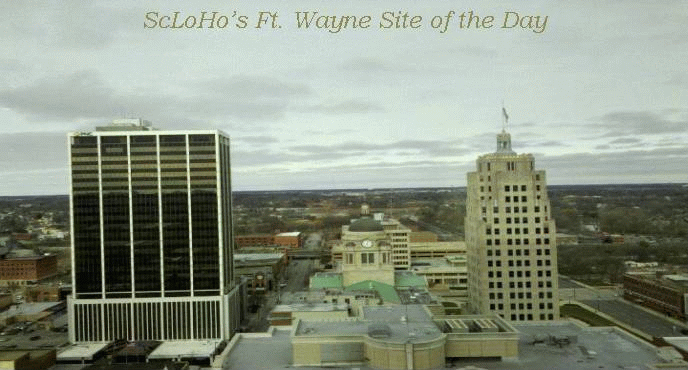 During the 8 years I worked for a group of radio stations in town, I often would leave my office on the southside of town and head to a coffee shop with my laptop for a few hours.  Today's featured Fort Wayne Website became known for several years as my "North Office", and now that my office is on the northside of town, this is a place I still work out of on a regular basis.  Click on Pic.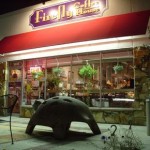 Scott Howard aka ScLoHo has 25+ years of experience in marketing , advertising, media and works directly in the radio and digital world from Fort Wayne, Indiana.  Contact him at Scott@ScLoHo.net or 260.255.4357.