I became aware of this organization a few years ago via some twitter connections.
Imagine that.
Anyway, I have a lot of respect for Andrew, the E.D. of this organization and the work that is being accomplished in our home town.  Click on the pic and check them out.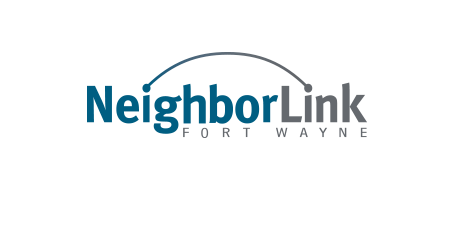 Scott Howard aka ScLoHo has 25+ years of experience in marketing , advertising, media and works directly in the radio and digital world from Fort Wayne, Indiana.  Contact him at Scott@ScLoHo.net or 260.255.4357.