2014 #FortWayne Site of the Week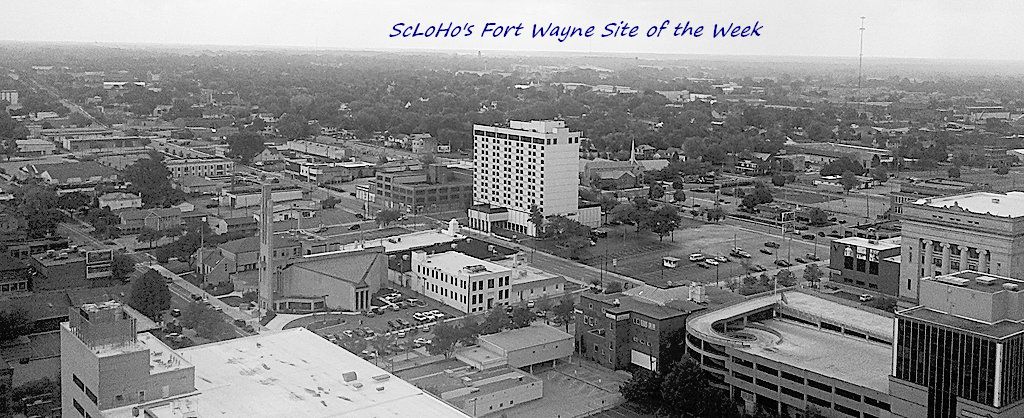 This week's featured website is the online home of a downtown establishment that opened 7 years ago.  I was there with the Mrs. on a recent Saturday evening for a quick after-dinner warm-up.  She had a Smithwick's Irish Ale, while I consumed a cup of Skibbereen's Fishermans Stew. Click on Pic to visit the site.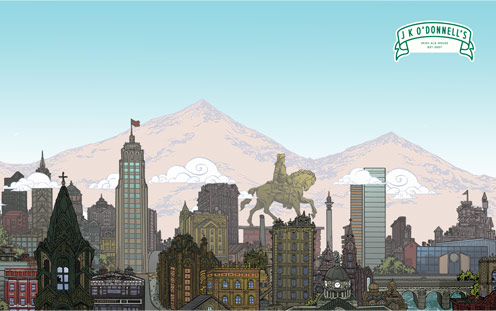 Scott Howard aka ScLoHo has 25+ years of experience in marketing , advertising, media and works directly in the radio and digital world from Fort Wayne, Indiana.  Contact him at Scott@ScLoHo.net or 260.255.4357.