2014 #FortWayne Site of the Week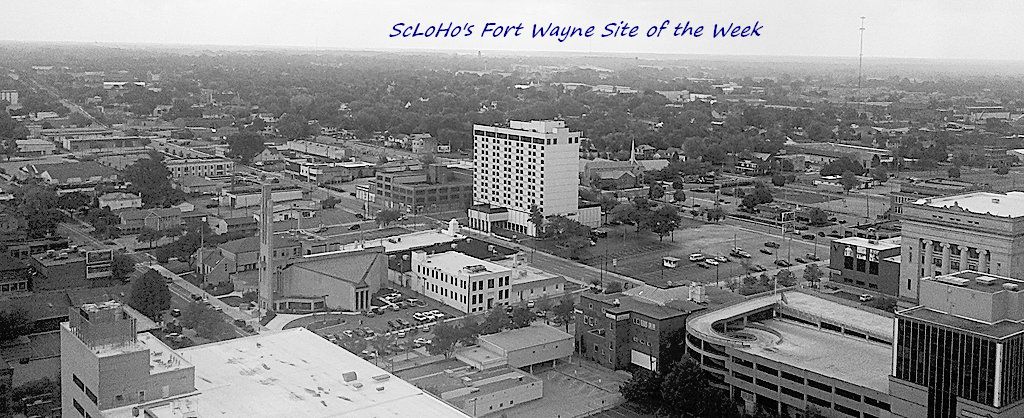 I was talking to a friend and co-worker Friday and he was complaining about how he has been without his laptop for a week because he took it to the "wrong" local repair shop.
After listening to his sob story I told him about a place I discovered years ago, this weeks #FortWayne Site of the Week.  Then I paid them a visit because my 3 year old laptop was missing a screw.  I was in and out in 5 minutes and impressed once again by these guys.  Click on Pic to visit their website.

Scott Howard aka ScLoHo has 25+ years of experience in marketing , advertising, media and works directly in the radio and digital world from Fort Wayne, Indiana.  Contact him at Scott@ScLoHo.net or 260.255.4357.