2014 #FortWayne Site of the Week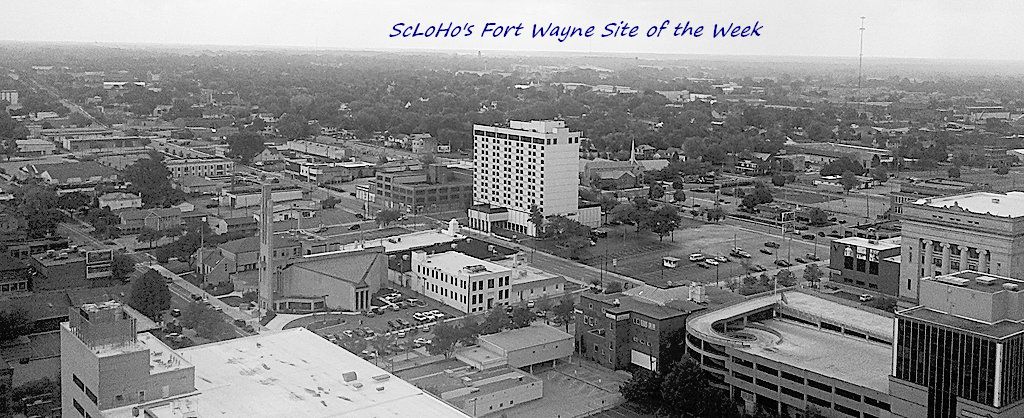 I discovered a new one for you just a couple of days ago.  Supporting local businesses whenever possible is important and this site will connect you with a few in the downtown area.  Just click on pic!
Scott Howard aka ScLoHo has 25+ years of experience in marketing , advertising, media and works directly in the radio and digital world from Fort Wayne, Indiana.  Contact him at Scott@ScLoHo.net or 260.255.4357.