2014 #FortWayne Site of the Week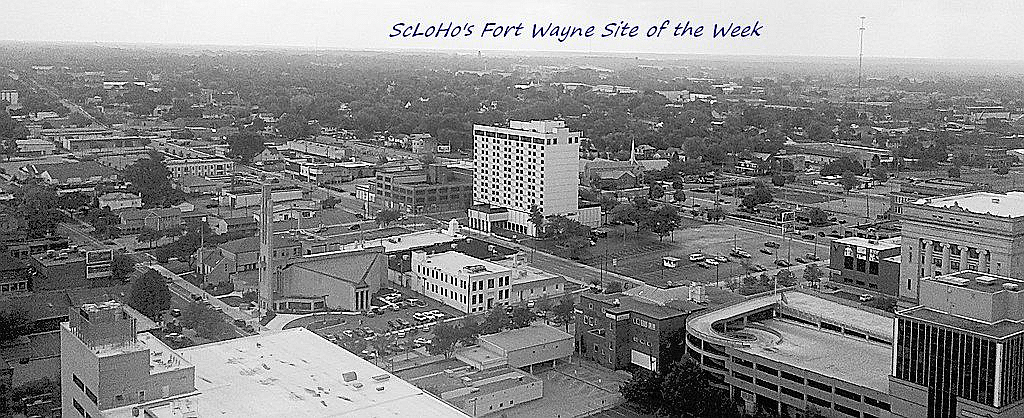 Wrapping up the year with a total of 52 #FortWayne based websites.  And this is the last in a series I began years ago, when I was actually doing a Fort Wayne Site of the Day, Every Single Day.  Over the years use of the web has become more and more mainstream and the way we use it has changed too.  Now when you are looking for something local, you have either learned to add Fort Wayne to your search or, Google already knows you are in Fort Wayne.  Thus the need to promote local websites as regularly as I have in the past isn't required.  I'm not abandoning my promotion of my hometown in 2015, but it is about to change in how I do so.  In the meantime, to visit this weeks site, click on the pic below.

Scott Howard aka ScLoHo has 25+ years of experience in marketing , advertising, media and works directly in the radio and digital world from Fort Wayne, Indiana.  Contact him at Scott@ScLoHo.net or 260.255.4357.