5 Tips for Staying Safe Online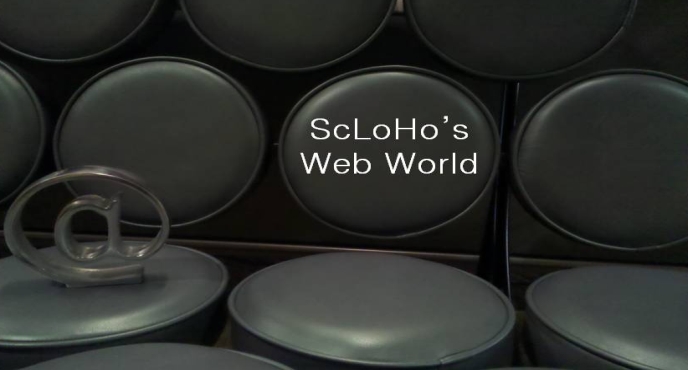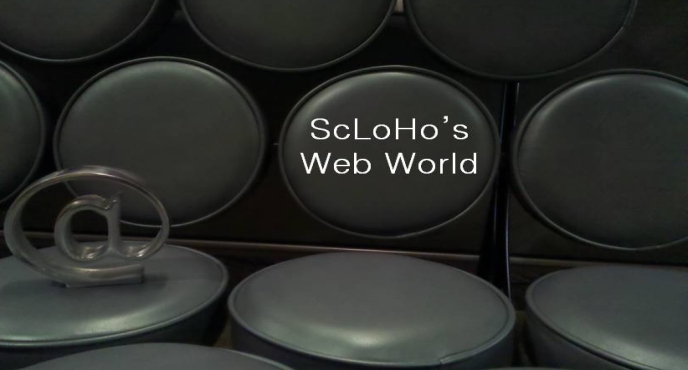 Last week I was reading about how hackers have been breaking into some pretty big  corporate online sites such as Zappos and even a company that provides web security.
Pretty scary stuff.
But despite those things that are out of our individual controls, there are a few things we can do to be safer.
From Google:
Scott Howard aka ScLoHo has 25+ years of experience in marketing , advertising, media and works directly in the radio and digital world from Fort Wayne, Indiana.  Contact him at Scott@ScLoHo.net or 260.255.4357.