A Lazy & Stupid Email
Ironically, if you are here because of an email notification, it was a mistake and the real article will be published on June 15th.  Sorry about that, enjoy your weekend.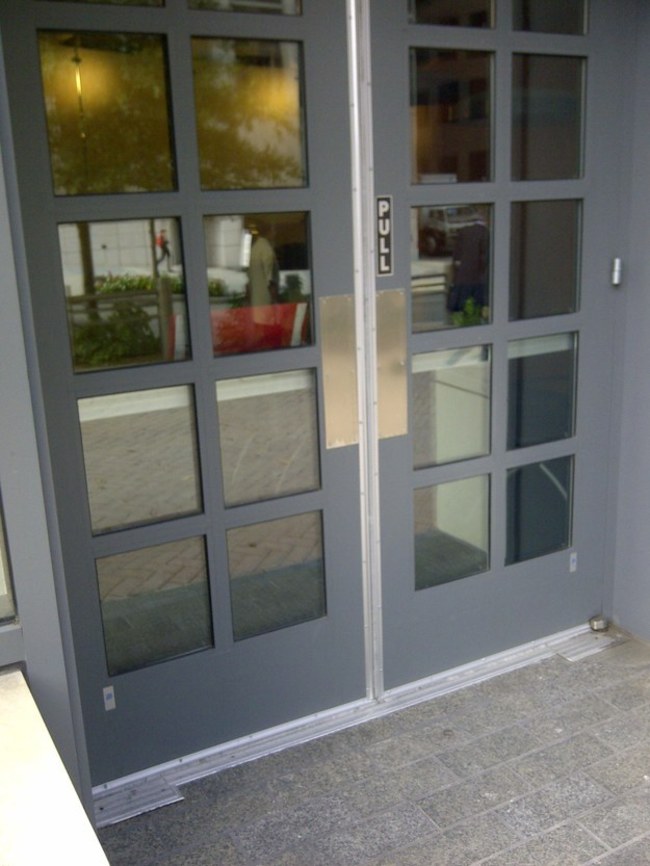 Scott Howard aka ScLoHo has 25+ years of experience in marketing , advertising, media and works directly in the radio and digital world from Fort Wayne, Indiana.  Contact him at Scott@ScLoHo.net or 260.255.4357.