The website you are currently viewing is going to undergo a few design changes.
I've done this before and will do it again I'm sure.
I just wanted to alert you that over the next couple of weeks, I'll be trying out a few different custom themes and tweaking them.  My goal is to have the big changes done no later than the week after Labor Day.
Most likely before.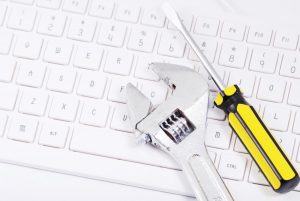 I mention this because I "broke my website" the other day and while it only took 15 minutes for my host to fix, that may not always be the case.
This is another reason why I don't do the heavy lifting of creating websites, I have others who do that through the company I work for, the digital division we call Federated Digital Solutions.
But this website is solely mine and mine alone.
Drop me a line if you see something weird at Scott@ScLoHo.net
Otherwise….