Is your business set up for your convenience or for your customers convenience?
That's a question every business owner needs to answer.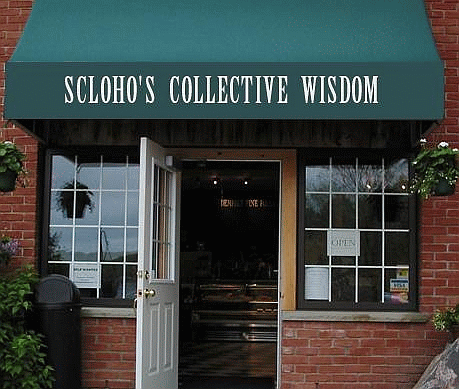 Depending on the specifics of your business, your answer will determine your level of success, not just this year but for years to come.
Here's more from Mediapost:
Customer-centric marketing puts the customers at the center of marketing; all promotions and messaging flow towards them in the way that is most relevant to them. Marketers put themselves in the customers' shoes to sell to them better.
While this article talks about marketing, it is really the entire customer experience:
When U.S. consumers were asked about the companies with which they were satisfied, their responses defined the characteristics of a Customer-First company:

56% say I consistently have good experiences with it
43% say It is easy to conduct business with the company whether online, in person or on the phone
35% It doesn't always try to sell to me but tries to provide value
34% Its marketing is not intrusive
33% It is respectful of my privacy
And:
Satisfied customers were three times more likely to say the company often or always puts their needs before its business goals than unsatisfied customers did, says the report.
These quotes are from this article.