I've been ruminating about this for awhile.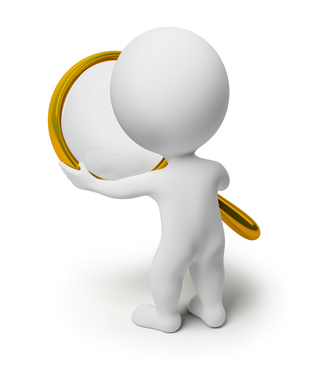 Too often I see others in my profession skip over the "hard work" and just do the easy stuff.
The profession I'm referring to is advertising sales and the easy part is to peddle advertising packages to as many people that you can without doing the hard work.
The hard work is to actually help business people decide what they should do that benefits them the most with their advertising and overall marketing.
That's what I prefer to do.
I quit a job (twice) that wanted me to be a package pusher because that's the way they ran their business.
I couldn't stomach it.  So I left.
The past several years however have been very different.  I get to really dig in and help businesses become successful.
Yes, I sell advertising.
No, it's not a one-size-fits-all package.
In the near future I'll lay out the different considerations you should make before you say yes to an advertising sales person.
But in the meantime I've got some work to do to help a few really good people make smart decisions about spending their money for marketing and advertising.
I can help you too if you want my insight.  My contact info is listed below.