I'm adding an extra update this week.
I've been a step-grandpa since I married my Kathy in 2001.
And now my own daughters have been having their own kids.
1st born in May 2011 was Calvin, son of Tiffany and Jon: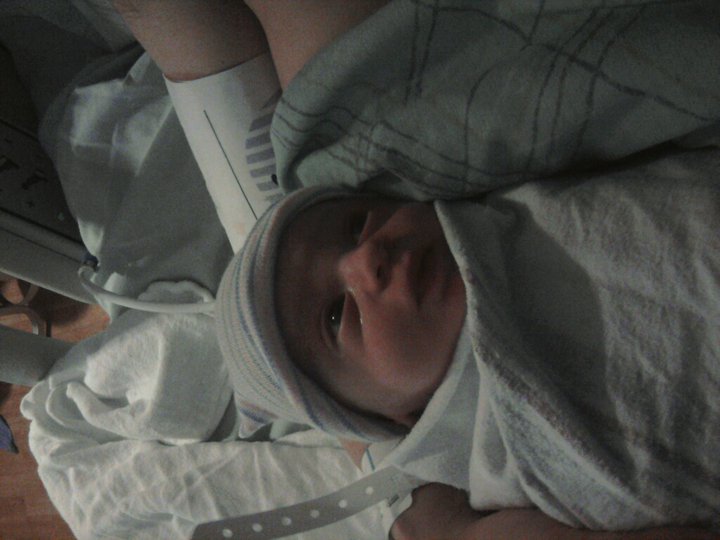 Calvin was born on his Aunt Rachael's wedding day!
9 months later, Rachael and her husband Brandon welcomed their first, Nora: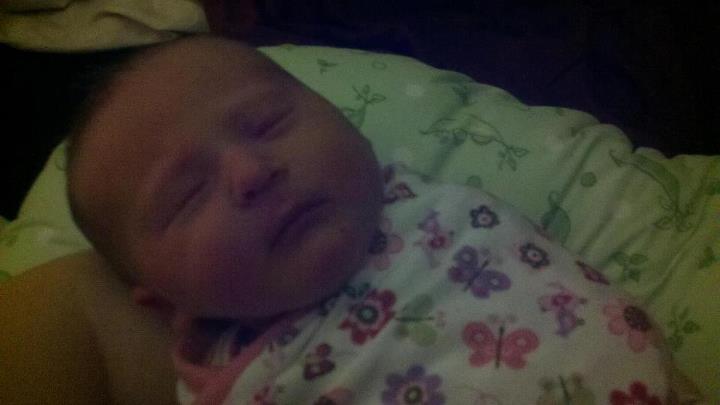 Today, while some of us were enjoying lunch, Tiffany was giving birth to her own daughter, Emma and now Calvin has a sister.
All are doing great and I look forward to seeing the latest addition to the family soon: