Pay attention as I tell you a true story and see if it applies to your business:
I've got a great client, they are a true advertising partner.
Our partnership began last year when I volunteered to help them formulate an advertising and marketing plan that they could use with me or without me.
They decided to use me and a few of the advertising solutions I have available thru my radio station, WOWO and our digital division, Federated Digital Solutions.
I also help them plan and buy other advertising from others.  I am their unpaid advertising consultant.  But I am going beyond the advertising world with them.
I want them to be as successful as possible and anything I can do to help them to help their customers solve their problems is what I am attempting to do.
I have observed a disconnect at times in how they are communicating with the potential customers that are calling them, and it's costing them business.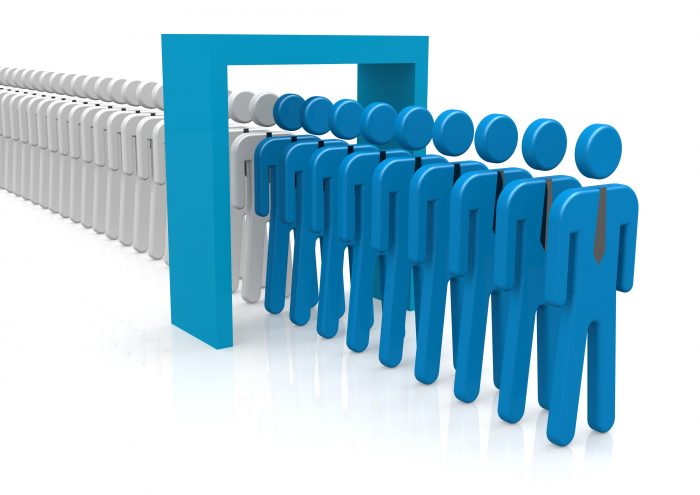 Oh, they are very successful despite this, but they can do better.
They are a service business.  If you need them to fix something at your home, you call them and they send out a technician who will diagnose the problem and offer to fix it.
But here's where I have been observing the disconnect…
I have witnessed phone calls where a potential customer calls and asks questions and what they really want is their problem solved.  Not a conversation over the phone or even possible answers over the phone.
If you are a service business and your phone is ringing with potential customers on the other end, they have problems they want you to fix.  This wasn't happening all the time with my advertising partner.
I listened to calls that the service manager took and he wasn't setting up appointments for his techs. I listened to phone calls that the owner answered and they weren't consistently setting up appointments either.
Advertising can make the phone ring.  It's up to you and your crew to convert those calls into happy customers.
You may not be aware that there is a problem.  My advertising partners were not aware.  Business was booming and they were busy.
But they could be busier.
So I'm going to do a training session with the office staff.  I'm going to teach them how to answer the phone.
I'm going to teach them to answer the phone when a potential customer calls with a problem and set an appointment so they can help solve those problems and create more happy customers.
I care about this stuff.  You should too, if you own or run a business. Are you missing some customers?
Want help? Reach out to me.  My contact info is below.