We're a week away from Black Friday, the day after Thanksgiving.
I asked a few 20 year olds why it's called Black Friday and the best answer I got was because it is pitch black outside when you visit the store at midnight or 5am to cash in on the savings.
Maybe, but no, wrong answer.
For retailers that sell goods to consumers like you and me and our families, Black Friday earned that nickname because it was the day that retailers finally started earning a profit. Legend was that they operated at a deficit until Christmas shopping season.  Operating at a loss is called in the red and operating at a profit is being in the black.
I say legend because it is nearly impossible for a business to operate at a loss for nearly 11 months.  But here's the real problem that has been an issue for retailers for years now: Discounts.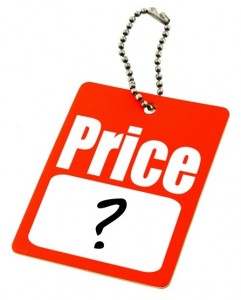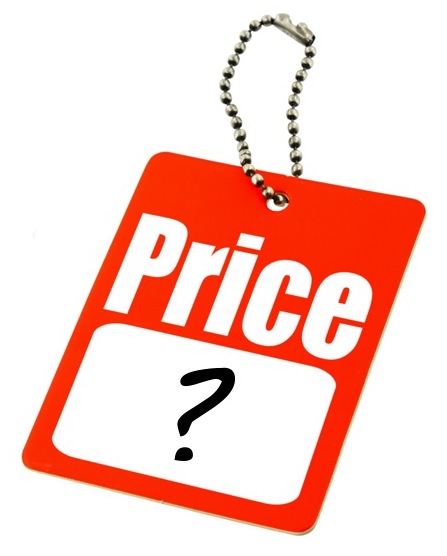 Retailers use discounts to sell stuff for a couple of reasons.  They discount stuff they want to get rid of to make room for other stuff they want to sell.  Maybe those pink lawnmowers weren't a great idea after all, so instead of selling them at a profit, they get discounted to what the retailer paid for them, just to get rid of them.
Another kind of discount is just enough to make you and I consider shopping with them instead of the competition.  Pay full price for  a pair of jeans at Store A, or pay 15% less for the same jeans at Store B.
But Black Friday is terrible for retailers. And not that much fun for most consumers who are willing to shop those crazy hours with crazy people to get crazy deals.  It's simply crazy.
Big Box Stores will always have lower prices than local retailers.  You as a local retailer can't compete on price.  You may be tempted to sell something below your cost just to introduce someone to your store but it's a scam.  The customer isn't getting scammed, you are.
People who discount shoppers are not loyal to you, they are loyal to the discount.  I recently had a retailer that offered a free gift for people on their birthday which we offered to them via a personalized email.  Everyday they had new customers walk in, claim their gift and walk out with out spending a dime.  We did this for 3 months and sure they got plenty of foot traffic and new bodies in the store but the number of new customers was tiny.  We changed things up after that with a more focused approach and it's working.
We've heard plenty of horror stories about discount sites like Groupon.  Often the retailer is unable to provide the goods or services and make any money because of the steep discounts and little money earned.  And buyer beware on the consumer side.  Here's the fine print on a current offer for a mediocre restaurant:
Promotional value expires 120 days after purchase. Amount paid never expires. Must purchase 1 food item. Limit 1 per person, may buy 2 additional as gifts. Limit 1 per visit. Limit 1 per table. Valid only for option purchased. Not valid towards delivery or carry out.Merchant is solely responsible to purchasers for the care and quality of the advertised goods and services.  
A consumer pays $15 instead of $20 for this offer.  Not worth it in my book.
Bottom line is discounting is giving away money.  Your Money.  Your Profit.  It's not an effective way to stay in business.  Want to stop the discounting game?  Let's talk.