Doing It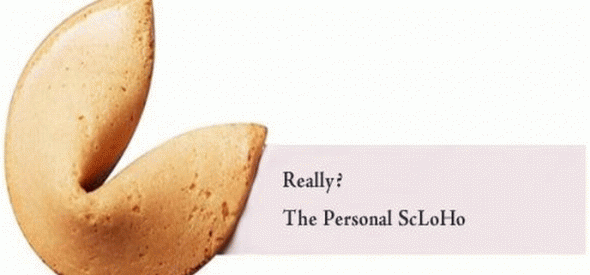 No matter how much planning and organizing you do, there is no substitute for the actual doing it.
"It" can be almost anything.
It can be doing your homework.
It can be launching a new business.
It can be filling the gas tank.
Doing it is the action that it takes to accomplish a task.
It can be big, or tiny.
It is different for each of us.
What ever your it is, there comes a time when you stop organizing and planning and take the action step, and start doing it.
That's all, I've got a few things to do.
Scott Howard aka ScLoHo has 25+ years of experience in marketing , advertising, media and works directly in the radio and digital world from Fort Wayne, Indiana.  Contact him at Scott@ScLoHo.net or 260.255.4357.