I hate spam.  It's not a tasty treat and it's pretty annoying when it fills your email inbox too.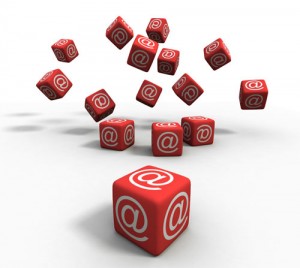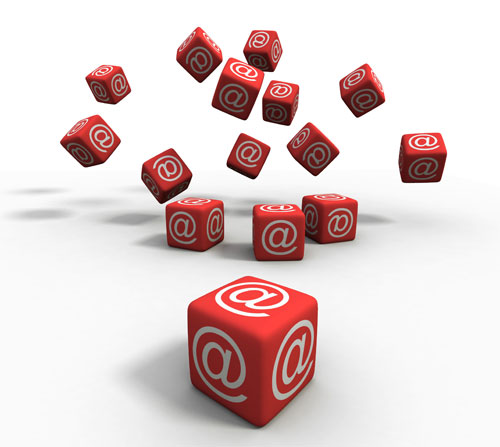 So today, I'm going to reach out to those of you who are still using Yahoo!, Hotmail, or heaven-forbid, AOL as your main email account.
I used to be one of you and it was so annoying to see all the junk that was making it past the spam filters on those platforms.
Here's how to Eliminate Spam From Your Inbox.
I hope you've heard of Gmail.  Google introduced it in 2004 by invitation only and I jumped on the waiting list.  By 2007, it was available to anyone. Gmail is a free, advertising-supported email service provided by Google.
What caught my attention at the time was how effective Gmail was at filtering spam.  It was virtually fool-proof. Still is, although there are a few that slip into my inbox each month.
But I receive up to 150 emails each day, not counting the spam emails which alone can top 100 each day.  Do the math and you'll see why I'm impressed.
Here's a screenshot from my gmail spam folder the other day:
Those emails are automatically routed into a spam filter in my gmail account.  Also if I get some spam that makes it into my inbox, I just press a button and it will automatically be filtered in the future. You can also tell gmail to NOT filter certain emails to spam.
Also, see all those spam emails with attachments?  Those could be very dangerous.  Do NOT open unless you want to risk infecting your computer and companies systems.
I highly recommend you switch to a gmail powered email address, just to save yourself time of sorting through spam.  And here's a few ways to do it.  Google each of these:
You can set up your old email account to start forwarding all new incoming email to your gmail account.
You can even export your old emails from your other accounts and import them to your new gmail account.
You might want to simply send a "here's my new email address" to all your contacts, but I would still recommend doing the other two steps.
Import your email contacts into your gmail account and then stop sending emails from those old accounts.  Your contacts will get the message, except for your 95 year old Aunt Agnes.
Google's gmail service is also available for businesses and you can keep your old business account name. For 10+ years, my email address  @ScLoHo.net is really a professional gmail account.   It's because of this spam filtering feature that I splash my email address all over the web.
Questions?  Ask.  Or just Google it.