#FortWayne Focus: November
As we head into the Christmas Holiday Season, there is an event that begins next week that has been going on for over 20 years in Fort Wayne, the Fantasy of Lights.  Details are here.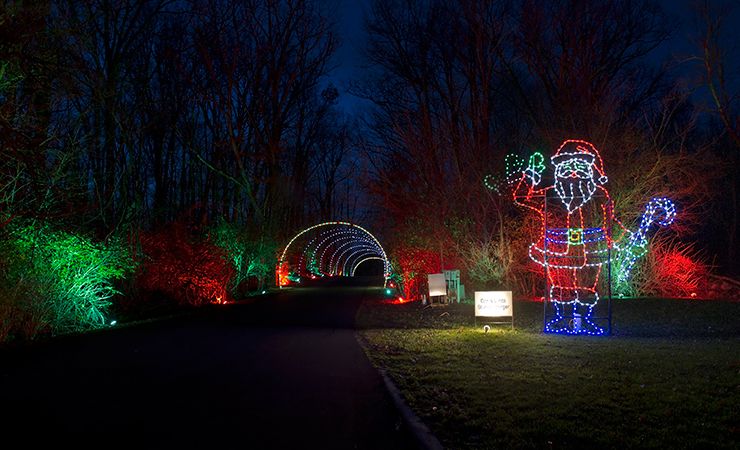 Scott Howard aka ScLoHo has 25+ years of experience in marketing , advertising, media and works directly in the radio and digital world from Fort Wayne, Indiana.  Contact him at Scott@ScLoHo.net or 260.255.4357.