#FortWayne Focus: September
One of my favorite events that happens in Fort Wayne each year is going on Sunday September 13th.  Once again the Fort Wayne Convention and Visitors folks are inviting us to Be A Tourist In Your Own Hometown.   This is a really cool and fun event for all ages.  Details are here.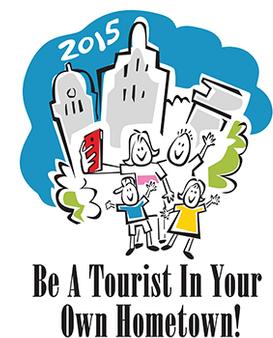 Scott Howard aka ScLoHo has 25+ years of experience in marketing , advertising, media and works directly in the radio and digital world from Fort Wayne, Indiana.  Contact him at Scott@ScLoHo.net or 260.255.4357.