Earlier this week I met with a friend and he asked me about a mutual acquaintance.  I told him what I know about this other guy and then he shared with me what happened a few days ago.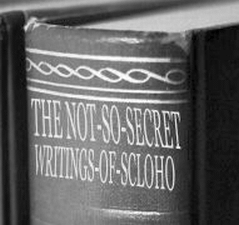 This mutual acquaintance had invited lots of people to an exclusive event with a caveat that there was only room for 40 people at this event and, "You have been selected, but reserve now so we can hold your seat…" type of language.
I did not go.
My friend went.
He estimated only 20 people were in attendance.
There was supposed to be a gift for all who attended.
There wasn't.
The event was supposed to last 3 hours.  From what I was told, it went over.
There is a lesson for this mutual acquaintance to learn and it's one that all of us need to adhere to.
Under promise and over deliver.
Instead of telling us there are only 40 seats, just say we are limiting the number of available seats.
If the gift you were planning on giving didn't arrive, have a back up gift for everyone.
And if you say something will last 3 hours, finish in less than 3 hours.
I titled this How To Protect Your Reputation In Real Life because I doubt that there is any negative online reviews, bashing or anything that going on on social media…
But,
In face to face conversations, people are talking negatively about this event and this guys reputation.
And for some, those face to face conversations are more Real Life than the internet world.
One more time:
How To Protect Your Reputation In Real Life:
Under promise and over deliver.