One Alternative to PhotoShop?
I am not a designer.
I can barely read my own handwriting.
My designer friends laugh behind my back.
Some even snicker to my face.
I don't really care, and I doubt that I will find the time to learn how to use photoshop or any of the free alternatives.
Instead I have a free alternative to creating some custom graphics.
Just click on the image below and have fun.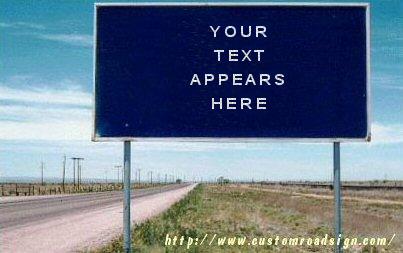 Scott Howard aka ScLoHo has 25+ years of experience in marketing , advertising, media and works directly in the radio and digital world from Fort Wayne, Indiana.  Contact him at Scott@ScLoHo.net or 260.255.4357.