Own Yourself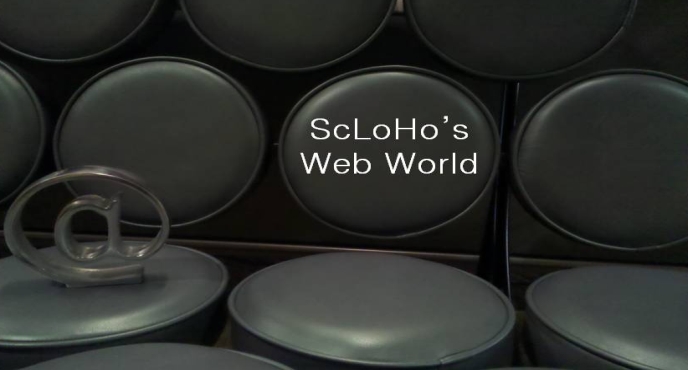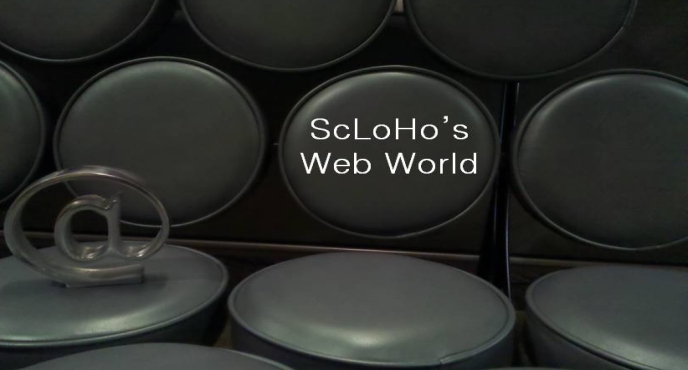 Simple advice today.
Buy your domain.
Buy your kids domain.
Even if you don't know what you are going to do with it yet.
This is a lesson I wish I knew back before August 1998, but that was never on my mind back then.
That's when the dot com version of ScottHoward was bought and so when I bought my namesake I had to pick something that was still available.
Scott Howard aka ScLoHo has 25+ years of experience in marketing , advertising, media and works directly in the radio and digital world from Fort Wayne, Indiana.  Contact him at Scott@ScLoHo.net or 260.255.4357.